Coal Tar Sealant Lawsuits
Eight communities in Minnesota are suing coal tar refiners so that taxpayers won't have to pay for the challenging and costly cleanup of local waterways that have been contaminated with toxic runoff from coal tar-based pavement sealants. Meanwhile, a growing number of cities, counties and states are banning use of the products.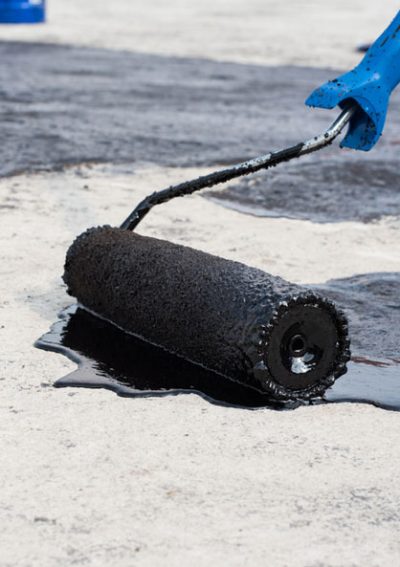 Latest Coal Tar Sealant Lawsuit Updates
Why Are Cities Suing?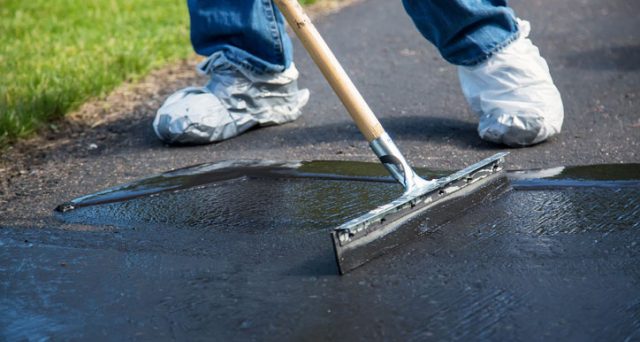 Minnesota Cities Sue Coal Tar Refiners
Cleanup Costs
Please seek the advice of a qualified professional before making decisions about your health or finances.
Last Modified: October 1, 2023
Share This Lawsuit page
18 Cited Research Articles
Consumernotice.org adheres to the highest ethical standards for content production and references only credible sources of information, including government reports, interviews with experts, highly regarded nonprofit organizations, peer-reviewed journals, court records and academic organizations. You can learn more about our dedication to relevance, accuracy and transparency by reading our editorial policy.