Philips CPAP
Philips CPAP machines, or continuous positive airway pressure machines, treat people with sleep apnea. These devices typically come with a facemask and a tube connecting the mask to a motor, which blows air into the tube. Philips issued a recall for thousands of its CPAP machines in June 2021.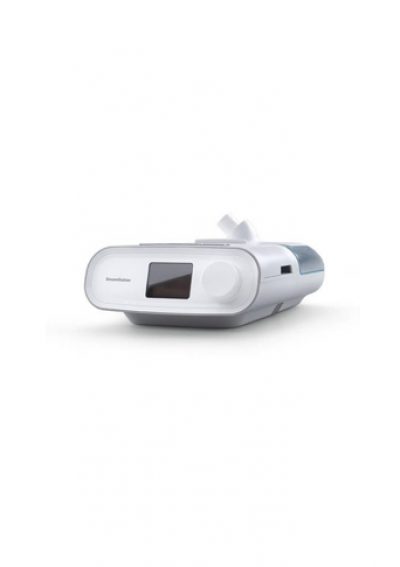 How Does a CPAP Machine Work?
Like most CPAP devices, Philips CPAP machines work by delivering pressurized air through a tube to a mask that covers the nose and mouth or just the nose. People with sleep apnea or other breathing problems use CPAP machines when they sleep to improve breathing.
People with sleep apnea have difficulty getting quality sleep because the tongue, uvula or soft palate shift and block airways, causing repeated pauses in breathing. Pressurized air from CPAP machines keeps these body parts from collapsing, keeping airways open.
Lack of oxygen caused by sleep apnea can increase the risk of high blood pressure, daytime fatigue, brain fog, liver problems, heart problems and Type 2 diabetes. CPAP machines can help maintain oxygen levels and improve sleep.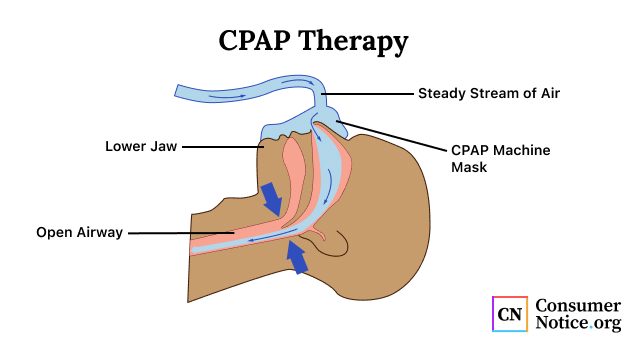 Machine, Equipment and Maintenance Expenses
A basic CPAP system consists of the CPAP machine, tubing and a facemask. Depending on the model, the design and features, the equipment may vary, as do machine and maintenance costs.
Fortunately, most insurance companies cover at least some of the cost.
How Much Does a Philips CPAP Machine Cost?
The average price of a basic Philips CPAP DreamStation machine is about $650. This doesn't include the mask, tubing and other accessories. Depending on the features of the machine, the price can go up.
For example, auto CPAP models that automatically increase or decrease air pressure based on airway resistance cost more. Some CPAPs come with built in humidifiers, while other humidifiers are sold separately.
The exact price depends on the retailer. Some accessories, such as masks and tubing, need to be replaced every few months. Make sure you check with your health care provider.
Average Cost of Philips CPAP Machine and Accessories
| Product | Cost |
| --- | --- |
| Machine | $650 to $1,200 |
| Hoses and tubing | $10 to $50 (replace every three months) |
| Humidifier | $150 to $200 (if not built into a machine) |
| Masks | $120 to $250 (replace every three months) |
| Filters | $5 to $20 (disposable or reusable) |
| Cleaning Supplies (disinfectants, mask wipes, tube brushes, etc.) | $6 to $15 |
Do Medicare and Insurance Cover CPAP Machines?
Medicare and most insurance companies will cover part of the cost of CPAP machines. In order to qualify for coverage, your medical provider must diagnose you with sleep apnea and give you a prescription for a CPAP machine. You many also need to provide the results of a sleep study.
With Medicare, people will pay 20% of the Medicare-approved amount and the cost of supplies. The Medicare Part B deductible applies. Medicare will pay for you to rent the machine from a retailer for 13 months if you use the machine continuously. After 13 months of rental, you own the machine.
Many private insurance companies, such as UnitedHealthcare, will pay for CPAP machines and supplies only after your deductible has been met. This means if you have a $2,000 deductible that has not been met for the year and your machine and supplies cost $1,500, you will pay for this out of pocket.
Make sure you contact your insurance provider to determine your actual out-of-pocket cost.
CPAP Machine Side Effects
Most CPAP side effects are minor and go away after you get used to the machine. Some of these come from a poorly fitted mask, such as air leaks or face rashes. Poorly fitted chin straps may cause damage to teeth.
Getting used to breathing pressurized air and wearing a mask may be difficult at first. New users may experience claustrophobia, insomnia, respiratory infections and mild ear pain.
Other side effects include dry eyes, respiratory infections, nose irritation, difficulty sleeping and abdominal discomfort. Some patients can't tolerate CPAP therapy because of side effects and may ask their doctor to recommend CPAP alternatives.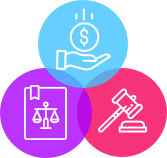 Suffering from cancer or respiratory issues after using a Philips CPAP?
Get your free case review today.
Philips Recalls CPAP Machines Over Possible Dangers
In June 2021, Philips issued a voluntary recall for millions of its CPAP, BiPAP (Bi-Level Positive Airway Pressure) and mechanical ventilator devices because degraded polyester-based polyurethane (PE-PUR) sound abatement foam in the devices could enter the body through the nose and mouth.
At the time of the recall, there were no reported deaths. However, Philips warned ingesting or inhaling particles or gasses from broken-down foam could cause toxic, respiratory and carcinogenic effects.
Philips lab testing revealed the foam could expose people to toxic chemicals, including Toluene diamine, toluene diisocyanate, diethylene glycol, dimethyl diazene and phenol, 2,6-bis (1,1-dimethylethyl)-4-(1-methylpropyl)-.
People who used Philips' recalled CPAP machines have filed Philips CPAP lawsuits after suffering injuries. These lawsuits claim the Philips CPAP devices are defective and the company did not adequately warn about the risk of serious injury.
In a June 28, 2022 foam testing update, Philips the chemicals emissions from degraded foam were not likely to cause health issues in CPAP users. Testing also found machines that were cleaned with ozone cleaners were 14 times more likely to have foam degradation.
Please seek the advice of a qualified professional before making decisions about your health or finances.
Last Modified: July 29, 2022
Share This Page
7 Cited Research Articles
Consumernotice.org adheres to the highest ethical standards for content production and references only credible sources of information, including government reports, interviews with experts, highly regarded nonprofit organizations, peer-reviewed journals, court records and academic organizations. You can learn more about our dedication to relevance, accuracy and transparency by reading our editorial policy.