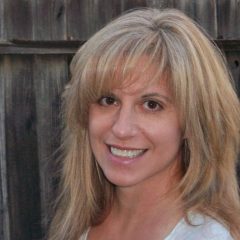 MaryAnn DePietro
Certified Respiratory Therapist & Expert Contributor
MaryAnn DePietro, CRT, is a licensed respiratory therapist working at a trauma center in Northern California. She received a Bachelor of Science degree in rehabilitation from Penn State University and earned a degree in respiratory therapy from American River College in Sacramento, California.
DePietro completed her onsite clinical training at UC Davis Medical Center in Sacramento and Sutter Roseville Medical Center in Roseville, California.
She has 18 years of clinical experience working as a respiratory therapist in specialties that include critical care, labor and delivery, and pulmonary rehabilitation.
In addition, DePietro has experience as a medical writer for various newspapers, magazines and health websites. She has written extensively about a variety of subjects, including sleep disorders, asthma and pulmonary fibrosis.
About Our Contributing Experts
The contributing experts at ConsumerNotice.org are respected authorities in their fields. Their professional background, education, training and certifications qualify them to contribute trustworthy information and review our content to ensure it is accurate, comprehensive and up to date.