4moms Mamaroo
The U.S. Consumer Product Safety Commission (CPSC) announced the recall of the 4 moms MamaRoo Multi-Motion Baby Swing sold between January 2010 and August 2022. When not in use, the MamaRoo's restraint straps pose entanglement and strangling hazards, which a free strap fastener can remedy.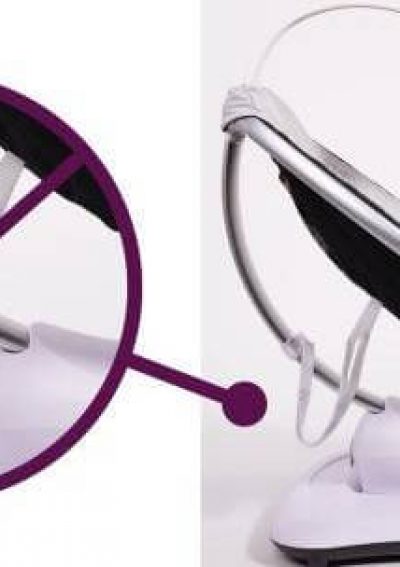 What Is the 4moms MamaRoo?
4moms MamaRoo Recall
Risks of the 4moms MamaRoo
What Should Parents Do If 4moms MamaRoo Affects Them?
Please seek the advice of a qualified professional before making decisions about your health or finances.
Last Modified: January 18, 2023
Share This Page