Philips Faces Mounting Injury Lawsuits for Recalled CPAP Machines
Fact Checked
Fact-Checked
Consumernotice.org adheres to the highest ethical standards for content production and distribution. All content is thoroughly researched and verified at each stage of the publication process.
Our writers and editors follow strict guidelines for written and visual content, including vetting all sources and verifying quotes and statistics, to guarantee honesty and integrity in our reporting.
We collaborate with legal and medical experts and consumer safety professionals to further ensure the accuracy of our content.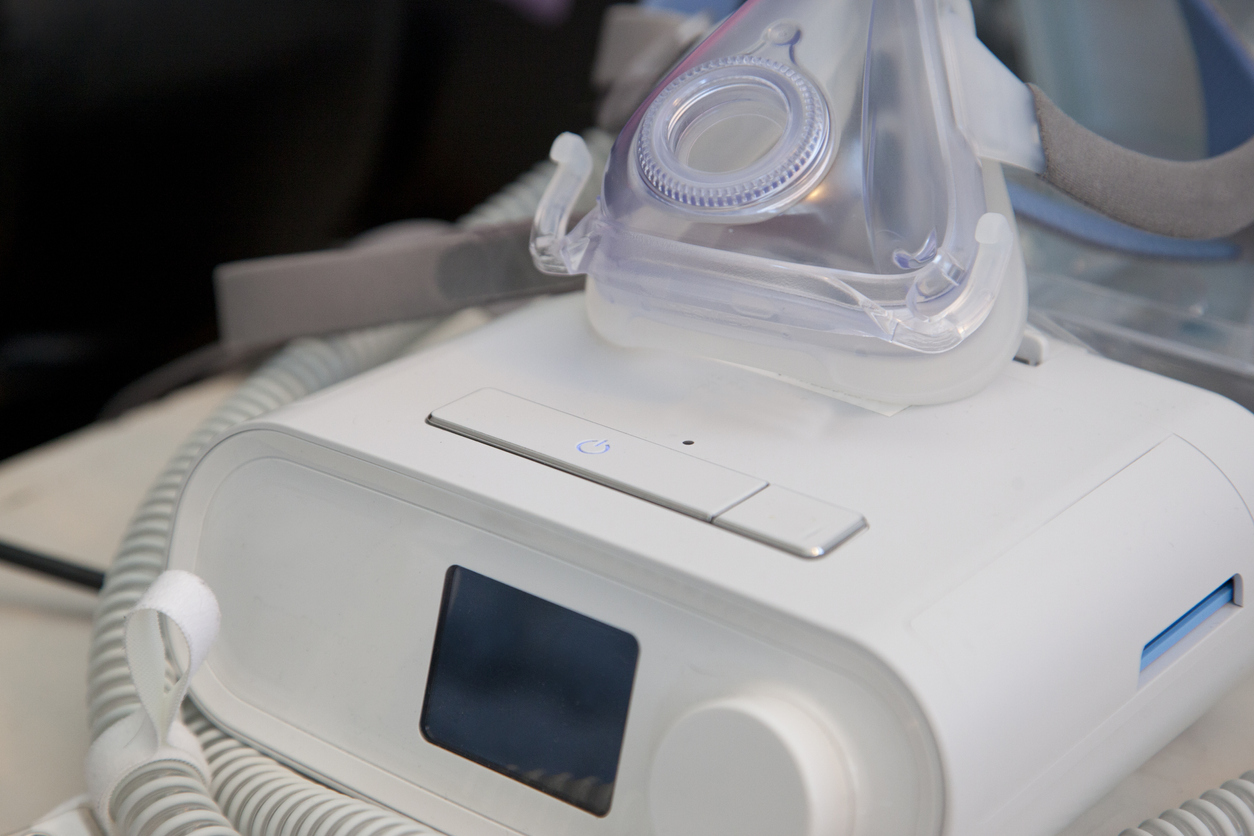 Philips is facing a growing number of individual injury and class action lawsuits related to its June 2021 recall of millions of continuous positive airway pressure (CPAP) machines for potential injuries, including cancer.
The lawsuits claim Philips CPAP devices are defective and the company failed to warn the public. Individual injury lawsuits seek compensation for injuries they say the devices caused, while the class actions seek reimbursement for replacement devices and other monetary damages.
"In addition, certain law firms have announced possible actions on behalf of investors concerning potential violations of securities laws. While Philips continues to engage with its stakeholders to adequately mitigate the impact caused by the CPAP recall notification, further claims cannot be excluded," Philips said in its second quarter report dated July 26.
The company recalled its CPAP, BiPAP and ventilator machines because polyester-based polyurethane (PE-PUR) sound abatement foam used to dampen noise in the devices could degrade, sending toxic particles and gasses into the user's body.
These particles and gasses could cause several health problems, including respiratory issues, inflammatory responses and "toxic or carcinogenic effects to organs, such as kidneys and liver," according to the FDA Safety Communication.
On July 29, 2021, the U.S. Food and Drug Administration classified the notice as a Class I recall, the most serious type of recall issued when use of a product could cause serious injuries or death.
Because Philips recalled millions of devices, plaintiffs' lawyers are expecting a large number of cases to be filed. On July 7, 2021, plaintiffs petitioned the U.S. Judicial Panel on Multidistrict Litigation to consolidate all the cases in federal court in the Eastern District of Pennsylvania.
Recalled Philips CPAP Devices 'Defective and Unreasonably Dangerous'
Florida resident Frederick Heller was one of the first to file a Philips CPAP lawsuit. In 2015, Heller began using Philips' REMstar Auto A-Flex device, also called a System One, to treat his sleep apnea. This product was one of the recalled devices, and doctors later diagnosed him with lung cancer around June 2021.
Heller said Philips knew about the risk of cancer and other health problems from degraded foam but "unreasonably delayed its recall."
"Defendants were aware of the degradation of the PE-PUR sound abatement foam used in the Recalled Devices, yet continued to manufacture, market, and sell the Recalled Devices with such awareness for a significant period of time," Heller's complaint said.
The complaint also claims Philips' recalled devices are "defective and unreasonably dangerous," and "its foreseeable risks exceed the benefits associated with its design."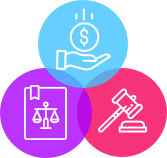 Diagnosed with cancer or respiratory issues after using a Philips CPAP?
Get your free case review today.
Class Actions Seek Reimbursement for Cost of CPAP Replacement and Other Damages
In addition to injury lawsuits, Philips faces several class actions demanding reimbursement for the cost of a new CPAP machine.
"As a result of the health risks associated with the use of the Recalled Devices, together with Defendants' concealment of these risks from the date they were first reported through April 26, 2021, the Recalled Devices have been rendered completely worthless or, at the very least, have been substantially diminished in value," according to the lawsuit filed by Matthew Hufnus and other plaintiffs.
Plaintiffs will be "forced to replace the device at considerable cost."
Further, the complaint says Philips plans to replace the dangerous PE-PUR foam in existing devices, which will deprive users of their device for "untold periods of time."
So far, Philips has not said how long replacing the foam in recalled devices will take.