Philips CPAP and Ventilator Machines Recalled Due to Health Risk
Fact Checked
Fact-Checked
Consumernotice.org adheres to the highest ethical standards for content production and distribution. All content is thoroughly researched and verified at each stage of the publication process.
Our writers and editors follow strict guidelines for written and visual content, including vetting all sources and verifying quotes and statistics, to guarantee honesty and integrity in our reporting.
We collaborate with legal and medical experts and consumer safety professionals to further ensure the accuracy of our content.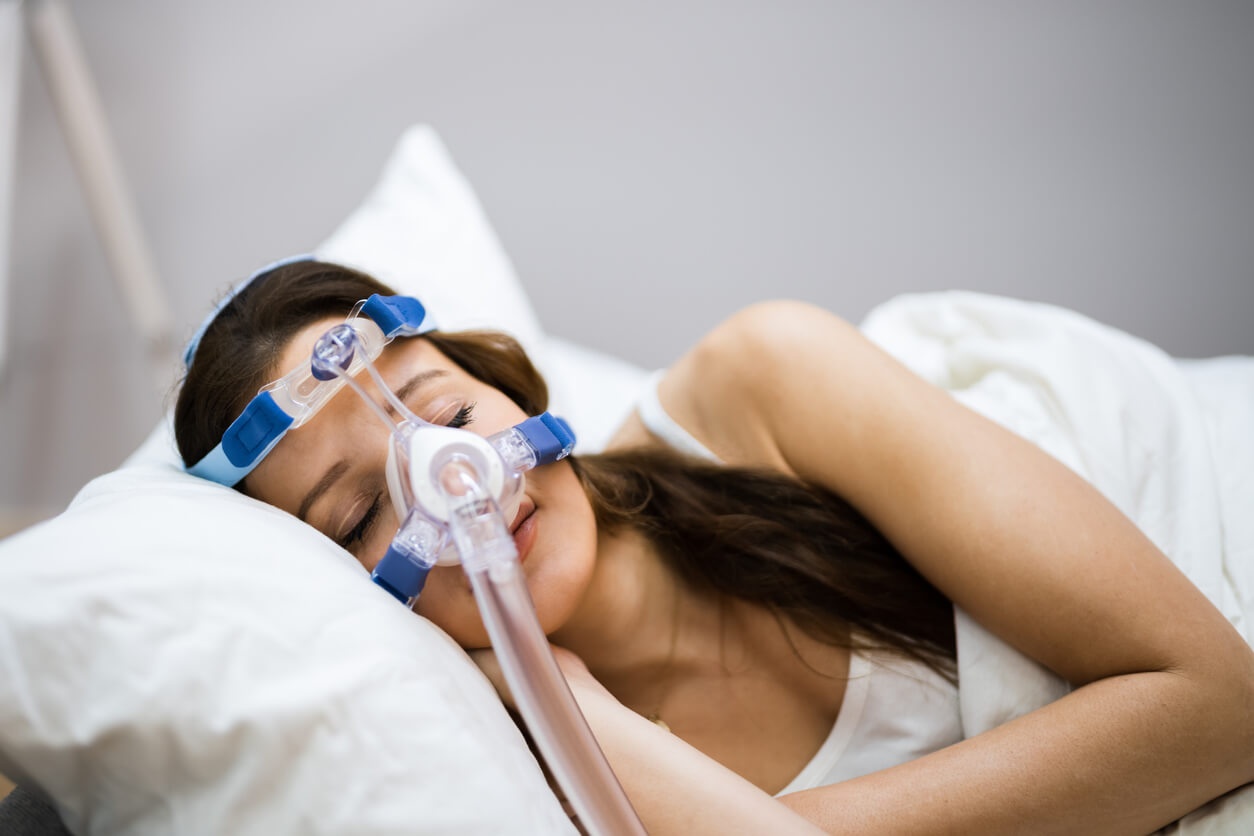 Philips issued a voluntary recall for some models of its breathing assistance machines in June 2021 because of potentially serious health risks including toxic, respiratory and carcinogenic effects.
The company recalled its continuous positive airway pressure (CPAP), bilevel positive airway pressure (BiPAP) and continuous ventilator devices because of problems with the sound abatement foam it uses in the machines to keep them quiet and reduce vibration during operation.
Millions of patients use Philips' breathing devices to treat sleep apnea and other breathing problems.
Philips is the world's largest producer of CPAP machines. About 80% of recalled devices are CPAP machines, Philips spokesman Steve Klink told the Associated Press. Twenty percent are ventilators.
"The polyester-based polyurethane (PE-PUR) sound abatement foam, which is used to reduce sound and vibration in these affected devices, may break down and potentially enter the device's air pathway," according to the FDA's Safety Communication.
If patients ingest or inhale particles and chemicals released from damaged foam, they could potentially suffer from respiratory problems, increased cancer risk and other health issues.
The affected products include all devices and serial numbers manufactured between 2009 and April 26, 2021. Philips is working with the FDA and other authorities to mitigate risks and initiate appropriate actions.
Recalled Philips device brands include:
Aeris

BiPAP V30, A30 and A40 Series Device Models

C-Series ASV

Dorma 

DreamStation 

E30

Garbin Plus

LifeVent

REMstar SE Auto

SystemOne (Q-Series)

Trilogy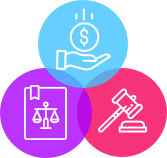 Diagnosed with cancer or respiratory issues after using a Philips CPAP?
Get your free case review today.
Broken Down Foam Could Cause Cancer, Respiratory Issues, Other Health Risks
Foam particles and toxic gases released by the foam may lead to carcinogenic effects, toxic effects, chemical exposure risk and respiratory issues.
So far, the FDA has not classified the seriousness of the CPAP recall. However, the agency said the polyester-based polyurethane (PE-PUR) issues could cause serious or life-threatening injuries which may require medical intervention to avoid permanent damage.
Philips has said that it "has received several complaints regarding the presence of black debris/particles within the airpath circuit (extending from the device outlet, humidifier, tubing, and mask)." But even if there are no visible particles, the company warns foam may already be degrading.
While the company hasn't received reports of any deaths linked to the recalled devices, consumers have complained of cough, headache, chest pressure, upper airway irritation and sinus infection.
Patients using affected devices should talk to their health care providers about treatment options, according to the FDA.
Potential risks of particulate and chemical exposure include:
Asthma
Cancer risk
Dizziness
Headache
Hypersensitivity
Inflammatory response
Irritation of the skin, eyes and respiratory tract
Nausea
Organ problems
Vomiting
Lawyers Investigating Philips CPAP Lawsuits
The recall has led lawyers to look into filing CPAP lawsuits on behalf of injured patients who used these recalled devices or family members whose loved ones died after using devices. Most of the affected devices come from the first generation DreamStation product family, according to Philips.
Lawyers say Philips failed to warn consumers of the potential risk of foam degradation and manufactured faulty products.
After lab tests and consumer reports, Philips said the foam "may degrade under certain circumstances, influenced by factors including use of unapproved cleaning methods, such as ozone, and certain environmental conditions involving high humidity and temperature."
Injuries in lawsuits include: Various types of cancer, organ damage, respiratory issues, inflammatory problems and other health risks.