Report: Philips Knew of CPAP Dangers, Kept Selling Them
Fact Checked
Fact-Checked
Consumernotice.org adheres to the highest ethical standards for content production and distribution. All content is thoroughly researched and verified at each stage of the publication process.
Our writers and editors follow strict guidelines for written and visual content, including vetting all sources and verifying quotes and statistics, to guarantee honesty and integrity in our reporting.
We collaborate with legal and medical experts and consumer safety professionals to further ensure the accuracy of our content.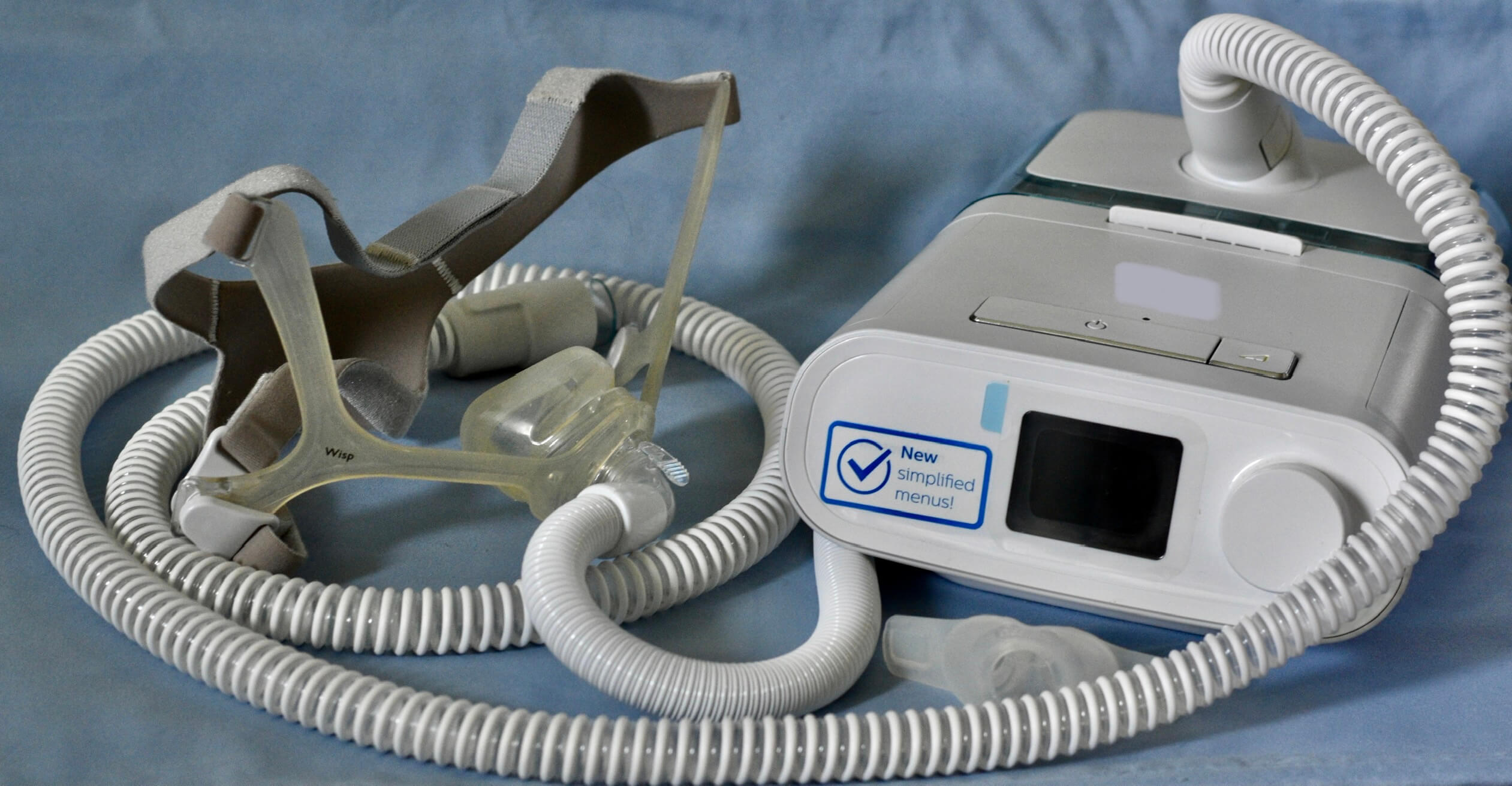 Philips Respironics officials knew about the dangers its CPAP machines could cause for users and still sold them, recent court testimony revealed.
The information was disclosed during a federal court hearing in Pittsburgh about whether Philips' parent company, Royal Philips, is potentially liable for personal injury and wrongful death claims, in addition to class-action complaints.
Royal Philips argued it should be shielded from claims and that the U.S. subsidiary is responsible. But plaintiffs' lawyers countered, claiming the decision to keep selling the machines was made at the company's highest levels of leadership, according to ProPublica.
Roy Jakobs, then chief business leader of the company's Connected Care unit, oversaw the CPAP and BiPAP machines. He made the call to keep selling the machines despite testing that showed the danger to users, court testimony revealed, according to ProPublica.
"They're still telling customers who have these devices that they can keep using them," Caleb Seeley, a lawyer whose firm represents plaintiffs in claims against the company, told U.S. District Judge Joy Flowers Conti.
Sound abatement foam inside Philips Respironics CPAP and BiPAP machines used by sleep apnea patients was found to deteriorate, releasing bits of black PE-PUR foam into users' mouths and emitting a toxic fume that could cause serious harm or even death to users. In April 2021, Philips decided to stop shipping the devices, but it wasn't until June 2021 that the company stopped selling the defective units.
Jakobs was named CEO of Royal Philips in 2022.
Since the recall, thousands of consumers have filed Philips CPAP lawsuits, claiming the defective machines harmed them.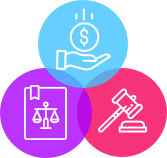 Diagnosed with cancer or respiratory issues after using a Philips CPAP?
Get your free case review today.
News Investigation Reveals Long-Known Issues
An investigation by ProPublica and the Pittsburgh Post-Gazette uncovered Philips' efforts to keep secret 3,700 complaints about the faulty devices for more than a decade before it initiated a recall.
The two news agencies reviewed thousands of pages of reports that indicated there was an issue with the machines and the industrial foam meant to dampen the sounds of the rattling machine.
A number of reports described "black particles," "dirt and dust" and "contamination" inside the machines, according to the ProPublica and Post Gazette investigation.
The polyester-based polyurethane foam, also known as PE-PUR, was crumbling and releasing particles and toxic fumes into users' mouths and airways.
Millions of CPAP Machines Recalled Worldwide
In 2021, millions of Philips CPAP machines were recalled. The U.S. Food and Drug Administration classified the Philips CPAP recall as a Class I recall in July 2021. Class I recalls are the most serious type of recall for products that may lead to death or serious injury.
Between April 1, 2021, and December 31, 2022, the FDA received more than 98,000 medical device reports of CPAP side effects, including pneumonia, cancer, respiratory problems, asthma, infection, cough, headache, breathing problems, dizziness, chest pain and nodules. The reports also include 346 deaths.
Side effects of recalled CPAP machines have led consumers to file Philips CPAP lawsuits. In studies and lawsuits, cancers linked to PE-PUR foam exposure include lung cancer, bladder cancer and stomach cancer.
People who filed lawsuits also are claiming new or worsening breathing problems. These conditions include asthma, organ injury and inflammatory conditions of the ear, nose and throat, among other health problems.
Lawyers are still actively taking cases for Philips CPAP lawsuits.