SoClean Sues Philips over Statements About CPAP Cleaning Devices
Fact Checked
Fact-Checked
Consumernotice.org adheres to the highest ethical standards for content production and distribution. All content is thoroughly researched and verified at each stage of the publication process.
Our writers and editors follow strict guidelines for written and visual content, including vetting all sources and verifying quotes and statistics, to guarantee honesty and integrity in our reporting.
We collaborate with legal and medical experts and consumer safety professionals to further ensure the accuracy of our content.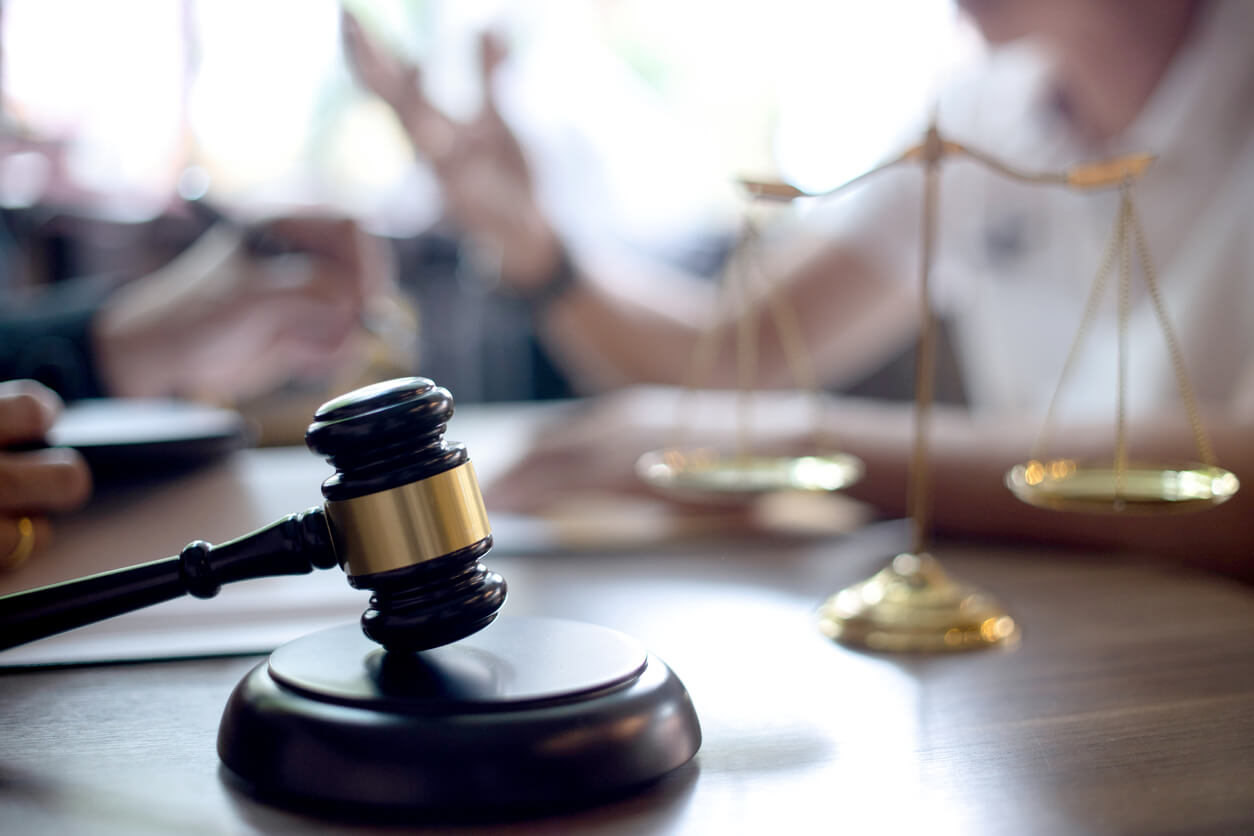 Health technology company SoClean Inc. is suing Philips for making alleged misleading statements about SoClean's ozone-based cleaning machines. It is asking for more than $200 million in damages.
In June, Philips recalled millions of continuous positive airway pressure (CPAP) and bi-level positive airway pressure (BiPAP) devices and ventilators after discovering that sound abatement foam used in the products can break down. Particles and gases from the degraded foam could have potential toxic and carcinogenic effects on those using the machines, according to the company.
In its recall notice, Philips cited "unapproved cleaning methods such as ozone" as a potential contributor to the foam degradation. SoClean's lawsuit claims Philips' statements are an attempt to divert attention from the design flaws of its products.
SoClean's litigation comes in the wake of Philips CPAP lawsuits filed by consumers who claim the company's recalled CPAP, BiPAP and ventilator machines can cause serious injuries, including cancer.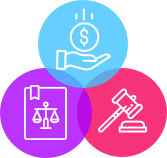 Diagnosed with cancer or respiratory issues after using a Philips CPAP?
Get your free case review today.
Lawsuit Cites Negative Impact on Business
SoClean filed its lawsuit Oct. 12 in U.S. District Court in Massachusetts. It says the statements made by Philips and CEO Frans van Houten about the safety of SoClean's cleaning processes has had a negative effect on its business.
"We are disappointed that Philips has decided to point the finger at SoClean for its product recall and has chosen to make false and misleading statements about our products," SoClean CEO Robert Wilkins said in a statement. "By this lawsuit, SoClean intends to defend itself against Philips' dishonest attacks, restore its hard-earned reputation, and correct the record for a consuming public that has been intentionally misled by Philips."
SoClean's complaint alleges that Philips' own "glaring design flaw" was the true reason for the CPAP recall and that the polyester-based polyurethane foam "off-gases harmful chemicals right out of the box."
"This is a case about a multinational corporation deflecting attention away from inexcusable design flaws, misleading the public, creating confusion, and causing hundreds of millions of dollars of damage in the process," SoClean's lawsuit states.
SoClean Faces Multiple Lawsuits
According to Law.com, as of Oct. 19 there were at least 11 class action lawsuits against SoClean that claim the company's CPAP cleaning machines use harmfully high levels of ozone. One of these lawsuits, filed in September by Anthony Sakalarios, claims SoClean's advertising is misleading.
"SoClean markets the devices as 'safe' and 'healthy,' which is false given that they generate toxic ozone gas at levels that substantially exceed federal regulations," the lawsuit states.
"The class action lawsuits are nothing more than copycat filings copied and pasted verbatim from a baseless lawsuit filed in 2019," SoClean responded in a statement. "The lawsuits have not been properly investigated, have no basis in fact, and are without any legal merit."