Philips Reserves Millions to Resolve Class-Action Lawsuits
Fact Checked
Fact-Checked
Consumernotice.org adheres to the highest ethical standards for content production and distribution. All content is thoroughly researched and verified at each stage of the publication process.
Our writers and editors follow strict guidelines for written and visual content, including vetting all sources and verifying quotes and statistics, to guarantee honesty and integrity in our reporting.
We collaborate with legal and medical experts and consumer safety professionals to further ensure the accuracy of our content.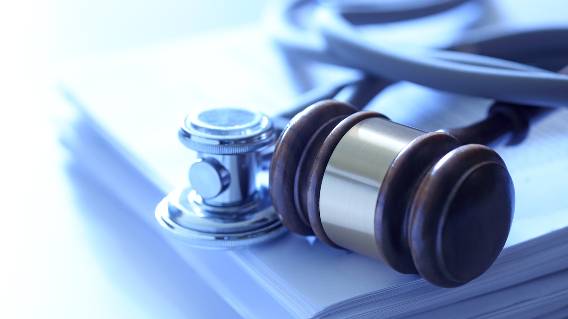 Philips Respironics set aside $630 million during the first quarter of 2023 in anticipation of class-action lawsuits tied to its sleep apnea and ventilator machines, according to a recent earnings report. 
The company has suffered a net loss of €665 million ($733.7 million), in part due to restructuring efforts and the effects of a 2021 recall of the company's respiratory devices, according to the report. 
Thousands of lawsuits have been filed against Netherlands-based Philips in personal injury claims, requests for medical monitoring and reimbursement for economic losses, according to Fierce Biotech. The litigation provision would cover the economic losses of class-action lawsuits.
"Resolving the Philips Respironics recall for patients remains our highest priority," CEO Roy Jakobs said in the earnings report, which was released in late April. "In the first quarter, we have recorded a provision in anticipation of a resolution of the economic loss class action in the US. This is an important step in addressing the litigation related to the recall."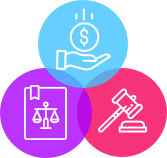 Diagnosed with cancer or respiratory issues after using a Philips CPAP?
Get your free case review today.
Philips' Recall Affected Nearly 100,000 Devices
Philips' respiratory devices are used to treat sleep apnea, which occurs when people start and stop breathing while asleep. CPAP and BiPAP machines utilize a mask to push air into a person's airway, preventing it from becoming blocked. Philips issued a recall because polyester-based polyurethane (PE-PUR) used to control sound and vibration in some Philips CPAP machines can break down and release toxic particles and gases that users can inhale or swallow.
Between April 2021 and December 2022, the U.S. Food and Drug Administration received more than 98,000 medical device reports of side effects that included pneumonia, cancer, respiratory problems, asthma, infection, cough, headache, breathing problems, dizziness, chest pain and nodules. Nearly 350 people have died.
It was discovered that using ozone machines to clean the devices contributed to the breakdown of the PE-PUR foam and that they should not be used, according to Philips. The company performed volatile organic compound testing regarding ozone-induced foam degradation of the recalled devices and expects research to be ready in the second quarter of this year.
Philips Nearing Complete Remediation
Philips has worked to remediate the millions of impacted devices since the recall. The company reports completing 95% of replacement devices and repair kits as of the first quarter. 
"The vast majority of the produced sleep therapy devices have been sent to patients and home care providers," the earnings report stated. "The remaining 5% of the registered devices are primarily ventilators, for which Philips Respironics is fully focused on working towards a solution."
Most of the recalled CPAP machines are from the first-generation Philips DreamStation line. Consumers who aren't sure if their machine was part of the recall can check the Philips website to see pictures of the recalled machines or they can call the company at 1-877-907-7508 for assistance.