Philips Respironics Issues Reworked CPAP, BiPAP Recalls
Fact Checked
Fact-Checked
Consumernotice.org adheres to the highest ethical standards for content production and distribution. All content is thoroughly researched and verified at each stage of the publication process.
Our writers and editors follow strict guidelines for written and visual content, including vetting all sources and verifying quotes and statistics, to guarantee honesty and integrity in our reporting.
We collaborate with legal and medical experts and consumer safety professionals to further ensure the accuracy of our content.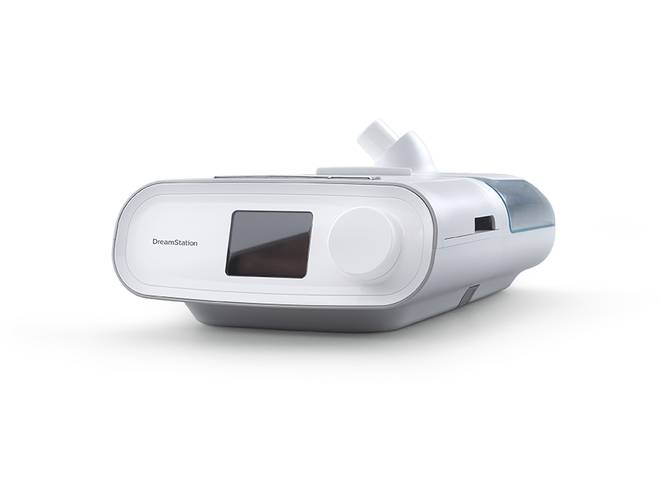 Philips Respironics has issued a recall of some of its DreamStation1 CPAP and BiPAP machines over concerns the devices could cause "serious injury or death." Certain models of the Philips Respironics DreamStation1, including some remediated sleep apnea devices, may fail to provide correct therapy to users. 
The U.S. Food and Drug Administration categorized the notice as the "most serious type of recall." Issues could happen without any warning or indication of failure to the user, according to the FDA news alert.
Philips issued a product notice in early February to about 1,200 remediated DreamStation CPAP device users in the U.S. and France after learning the devices were erroneously programmed with either an incorrect serial number or a duplicate serial number.
Software Issues Impact Prescription Settings
According to company spokesperson Steven Klink, the error resulted "in communication issues with the Care Orchestrator care management software." In an email to ConsumerNotice.org, Klink wrote that "this may affect the ability to download prescription settings to the device or the device may have incorrect prescription settings for the patient. As a result, patients may find the device provides different pressure and comfort settings than the patient is accustomed to."
There have been 43 complaints about the issue, but no reports of injury or death, according to the FDA. Consumers with the affected devices can still use them.
"Philips Respironics is reaching out to patients to set up replacement and return of affected devices. No further action is necessary by patients. To date, we are more than halfway [through] with the shipments of replacement devices to patients," Klink said.
The latest recall includes the following:
Product Name: Philips Respironics DreamStation1 (Uno Remediated Devices)
Product Models:
DreamStation Auto

DOM-RECRT

FR REP DreamStation Auto BiPAP

REP DreamStation Auto CPAP, DOM – RECRT 

REP DreamStation Auto CPAP Recert
Serial Numbers: See Medical Device Recall Database 
Distribution Dates: Dec. 1, 2021, to Oct. 31, 2022
"This matter does not impact the remediation of sleep therapy devices under the June 2021 field safety notice," Klink wrote. "We regret the concern that this field safety notice for specific sleep therapy and ventilator devices has caused for patients and care providers."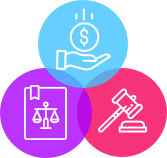 Diagnosed with cancer or respiratory issues after using a Philips CPAP?
Get your free case review today.
Millions of Philips DreamStation Machines Recalled in 2021
In June 2021, Philips recalled more than 5 million of its first-generation DreamStation devices because degraded polyester-based polyurethane foam inside the machines meant to reduce noise was breaking off and blowing into the user's mouth. Philips warned ingesting or inhaling particles or gases from broken-down foam could cause toxic respiratory and carcinogenic effects.
As of Dec. 31, 2022, the FDA had received more than 98,000 medical device reports of side effects linked to PE-PUR foam. These include cough, dizziness and headache, as well as serious adverse effects such as asthma, breathing problems, cancer, chest pain, infection, nodules, pneumonia and respiratory problems. There have also been reports of 346 related deaths.
People who used Philips' recalled CPAP machines have filed Philips CPAP lawsuits after experiencing injuries. These lawsuits claim the Philips CPAP devices are defective and the company did not adequately warn people about the risk of serious injury.
Health care professionals and consumers may report adverse reactions or quality problems they have had using these devices to MedWatch: The FDA Safety Information and Adverse Event Reporting Program using the online form. They may also call 1-800-332-1088 for more information on how to mail or fax the form.