Juul $255M Class-Action Settlement Approved Before Trial
Fact Checked
Fact-Checked
Consumernotice.org adheres to the highest ethical standards for content production and distribution. All content is thoroughly researched and verified at each stage of the publication process.
Our writers and editors follow strict guidelines for written and visual content, including vetting all sources and verifying quotes and statistics, to guarantee honesty and integrity in our reporting.
We collaborate with legal and medical experts and consumer safety professionals to further ensure the accuracy of our content.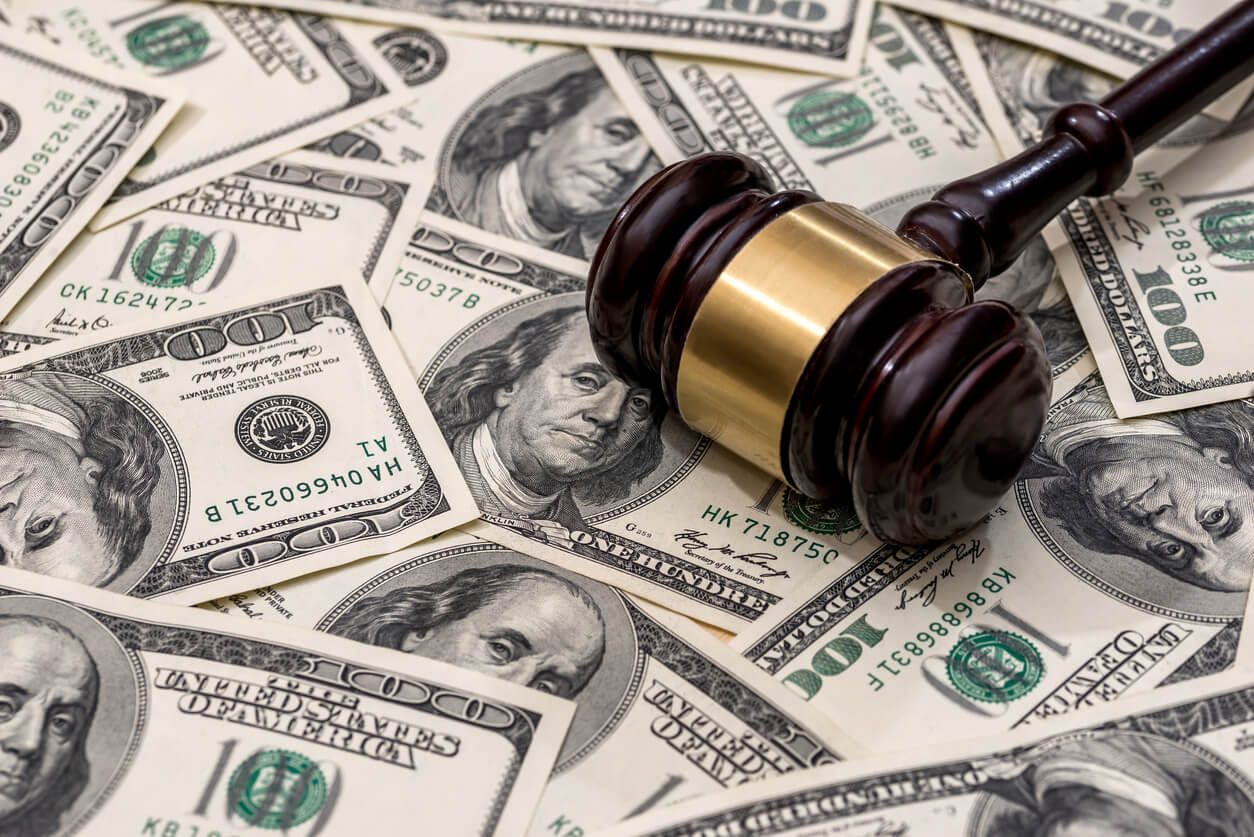 A federal judge in California gave e-cigarette maker Juul preliminary approval to proceed with a multimillion-dollar lawsuit settlement that could pay millions of class-action claimants. The announcement comes ahead of a trial scheduled for April 2023 against both Juul and Altria, its largest investor.
U.S. District Judge William Orrick approved the Juul class-action settlement agreement in San Francisco federal court on Jan. 20. It would provide $255 million in payouts to class members in exchange for releasing economic loss claims. The settlement covers between 200,000 and 2 million class members, or about 15% of claimants, according to court documents.
The settlement has taken years of mediation and will remove Juul from the trial, leaving Altria to proceed alone, according to the settlement terms. Class members who refused the settlement will continue in the trial.  
"The notice of the settlement and litigation against Altria will be provided directly to known purchasers and by widespread publication. All the notices will link or point to the settlement website," court documents said. 
$1.7B Total Juul Payout to Cover Thousands of Lawsuits
The New York Times, The Wall Street Journal and Bloomberg reported Juul will spend between $1.2 and $1.7 billion to settle 10,000 claims, including class actions, school district claims and personal injury claims. Personal injury lawsuits allege Juul's products caused seizures, addiction and other health problems. 
Juul class-action lawsuits allege that the vaping giant used deceptive marketing and played a part in creating a youth vaping epidemic. They also claim Juul falsely advertised that its vaping pods contained 5% nicotine, or about as much as a pack of cigarettes, but contained much higher levels. Families and parents of teens addicted to Juul who later suffered health issues have filed many of the personal injury claims.
Juul already agreed to a $435 million settlement to resolve lawsuits state attorneys general filed following a two-year investigation 33 states launched in 2020. Many of these settlements will provide for state-funded education and anti-vaping programs in schools.
FDA Still Reviewing Data for Potential Juul Ban
In June 2022, the U.S. Food and Drug Administration issued marketing denial orders for all Juul products being sold in the U.S. Under the MDO, Juul was ordered to stop selling and distributing its products in the U.S., essentially banning them. 
The FDA determined that Juul's premarket tobacco product applications "lacked sufficient evidence regarding the toxicological profile of the products to demonstrate that marketing of the products would be appropriate for the protection of the public health." Only a month later, after Juul filed an emergency motion against the MDO, the FDA said it would temporarily stay the MDO to review scientific data. 
"This administrative stay temporarily suspends the marketing denial order during the additional review but does not rescind it," the FDA said in a statement. "The stay and the agency's review does not constitute authorization to market, sell or ship JUUL products." 
The agency has yet to issue a final decision. Until then, Juul's products remain on the market and there hasn't been a ban or recall. 
Shortly after the announcement of the $255 million settlement approval, The Wall Street Journal reported that Juul was in talks with Philip Morris, Japan Tobacco Group and Altria over a potential sale, partnership or investment. But a deal isn't on the table yet and nothing may come of the talks. Altria already owns a 35% stake in Juul.