FDA Issues Urgent Recall of PAP Therapy Devices for Infants
Fact Checked
Fact-Checked
Consumernotice.org adheres to the highest ethical standards for content production and distribution. All content is thoroughly researched and verified at each stage of the publication process.
Our writers and editors follow strict guidelines for written and visual content, including vetting all sources and verifying quotes and statistics, to guarantee honesty and integrity in our reporting.
We collaborate with legal and medical experts and consumer safety professionals to further ensure the accuracy of our content.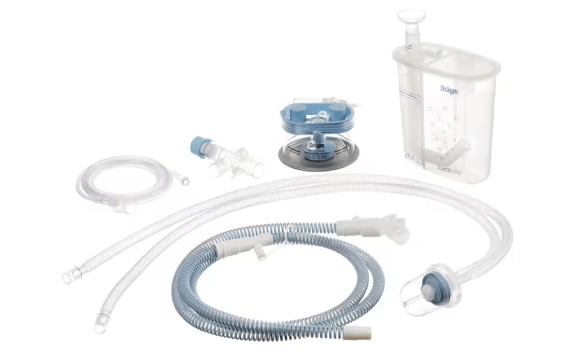 Draeger Medical is recalling a positive airway pressure system and breathing circuit that's meant to offer breathing therapy for infants while they are in the hospital.
The Seattle-Positive Airway Pressure Plus and breathing circuit and anesthesia kits are being recalled because of a manufacturing defect. The problem created during manufacturing could result in the loosening of glued connections in a hose before or during ventilation. That could cause a partial or full detachment of the hose connector, which may lead to a lack of oxygen or death. 
The U.S. Food and Drug Administration classifies this recall as a Class 1, which has the most potential for serious injuries or death if the devices are used. There have been no reported injuries or deaths to date.
More Than Half a Million Devices Affected
Draeger Medical has recalled a total of 570,459 of these units across the United States. The devices in question were distributed between Jan. 1, 2019, and Feb. 28, 2023, and were sold under multiple product names, including: 
Anesthesia Circuit Kit Coax HEPA

Seattle PAP Plus

VentStar Basic

VentStar Coax

VentStar Watertrap
Customers affected by the recall were notified by Draeger with an urgent medical device recall letter In April 2023 about the potential dangers of the products. The complete list of recalled products can be found on the  FDA's website. 
Anyone affected by this recall should stop using the devices immediately and use alternative therapy. To replace or return any unused products, contact Draeger by phone at 1-800-437-2437 between 8 a.m. and 6 p.m. or via email at US-Medical@draeger.com.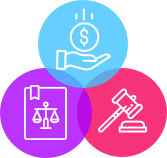 Diagnosed with cancer or respiratory issues after using a Philips CPAP?
Get your free case review today.
Philips CPAP Recall
Similar devices for adult use have also had manufacturing issues. A massive recall in 2021 by Philips Respironics included more than a million CPAP machines used to treat people with sleep apnea and sparked several Philips CPAP lawsuits. 
As of June 2023, the FDA had updated its total number of people affected by the recalls. It added another 40 deaths and 6,000 complaints covering the first three months of 2023. This brings the latest tally to more than 105,000 potential issues and 385 reported deaths. Both the FDA and Philips say the added complaints still need to be investigated. 
The recalls were issued due to polyester-based polyurethane foam, called PE-PUR, used to control sound and vibration in some machines. The material can break down and release toxic particles and gases that could be inhaled or swallowed by users. 
The FDA has also received reports of potential side effects from using the recalled devices that include:
Asthma

Chest pain

Lung disease

Organ damage

Pneumonia

Respiratory failure
The FDA also reported several cases of various cancers linked to exposure to the foam in the machines. Philips released a statement in June 2022 that asserted the foam's chemical emissions should not cause health problems.