FDA Warns Consumers About Eye Drops Recall Over Infection Risks
Fact Checked
Fact-Checked
Consumernotice.org adheres to the highest ethical standards for content production and distribution. All content is thoroughly researched and verified at each stage of the publication process.
Our writers and editors follow strict guidelines for written and visual content, including vetting all sources and verifying quotes and statistics, to guarantee honesty and integrity in our reporting.
We collaborate with legal and medical experts and consumer safety professionals to further ensure the accuracy of our content.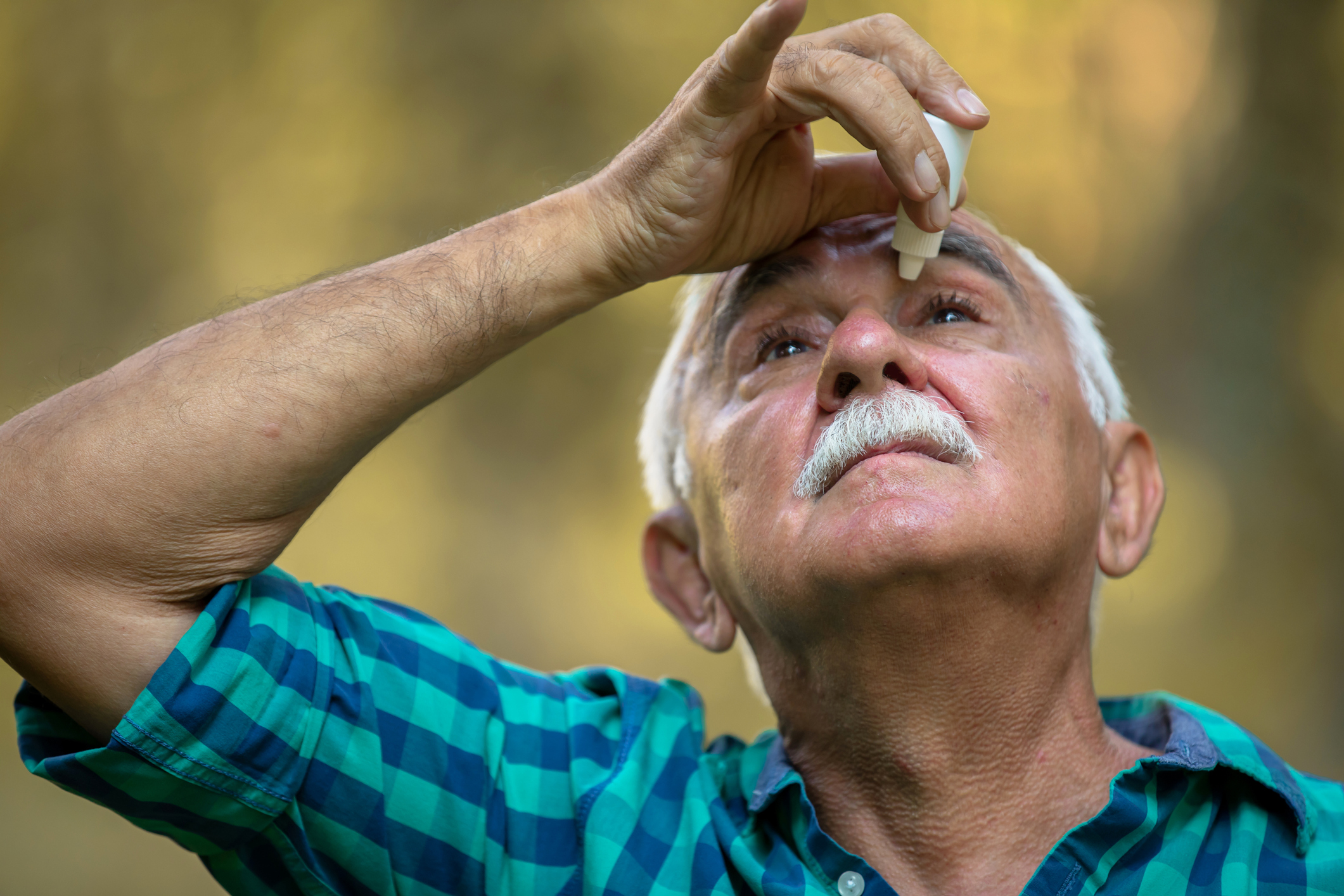 A growing number of over-the-counter eye drops are being recalled over concerns of eye infections and possible vision loss.
The U.S. Food and Drug Administration warned consumers against purchasing and using certain eye drops from numerous brands, including CVS Health Corp, Rite Aid, Target and Walmart.
FDA investigators found unsanitary conditions in manufacturing facilities and positive bacterial results during sampling, prompting the warning.
The warning includes 26 OTC eye drop products used to treat dry eye or relief against eye irritation. The products could cause eye infections or result in partial vision loss or blindness.
The FDA has not yet received any adverse event reports of eye infections associated with the drops but recommended that consumers properly discard the medicines.
Earlier this year, EzriCare and Delsam Artificial Tears Eye Drops were pulled from shelves after several people were sickened and four died. Infections were linked to the contaminated eye drops.
"CVS, Rite Aid and Target are removing the products from their store shelves and websites," the FDA stated. "Products branded as Leader, Rugby and Velocity may still be available to purchase in stores and online and should not be purchased."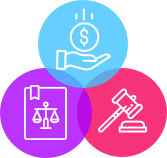 Did you experience vision loss or an eye infection after using Artificial Tears?
Get your free case review today.
Recalled Eye Drop Makers
The recalled eye drop makers include:
CVS Health
Leader (Cardinal Health)
Rugby (Cardinal Health)
Rite Aid
Target Up & Up
Velocity Pharma
Walmart
A full list of eye drop retailers and products can be found on the FDA website.
"Upon receiving notification by the FDA, we've (CVS) immediately stopped the sale in-store and online of all products supplied by Velocity Pharma," CVS officials wrote in an emailed statement to Reuters. It will also offer a full refund to customers who return the item.
Consumers who experience an adverse medical event, such as an eye infection, are encouraged to report the event or quality problems to the FDA's MedWatch Adverse Event Reporting program.
Side effects of an eye drops infection include:
Allergic reaction
Blurry vision
Discomfort or pain in the eye
Eye redness
Feeling of something in the eye
Increased light sensitivity
Yellow, green or clear eye discharge
Insanitary Conditions Found in EzriCare Manufacturing Facility
The recall is the latest warning this year against potentially dangerous eye drops sold in stores and online.
Global Pharma Healthcare, an India-based pharmaceutical company, recalled the over-the-counter medicines in February 2023 after the FDA linked them to a serious, drug-resistant infection from a rare bacterial strain.
The U.S. Centers for Disease Control and Prevention reported 81 patients in 18 states suffered carbapenem-resistant Pseudomonas aeruginosa with Verona integron-mediated metallo-β-lactamase and Guiana extended-spectrum-β-lactamase (VIM-GES-CRPA) infections. The CDC traced most of the infections to EzriCare Artificial Tears.
It's the first time this drug-resistant infection has been seen in the U.S.
Patients were said to be sickened by the bacterium as early as May 2022, 10 months before the drops were recalled by Global Pharma.
People began filing Ezricare Artificial Tears class-action lawsuits and individual injury lawsuits shortly after the Global Pharma recalls. Those who used recalled EzriCare Artificial Tears or Delsam Artificial Eye Ointment may file an EzriCare Artificial Tears lawsuit if they suffered an eye infection, vision loss or other infection-related complication.