FBI Warns of A.I. Sextortion Scams, Some Targeting Minors
Fact Checked
Fact-Checked
Consumernotice.org adheres to the highest ethical standards for content production and distribution. All content is thoroughly researched and verified at each stage of the publication process.
Our writers and editors follow strict guidelines for written and visual content, including vetting all sources and verifying quotes and statistics, to guarantee honesty and integrity in our reporting.
We collaborate with legal and medical experts and consumer safety professionals to further ensure the accuracy of our content.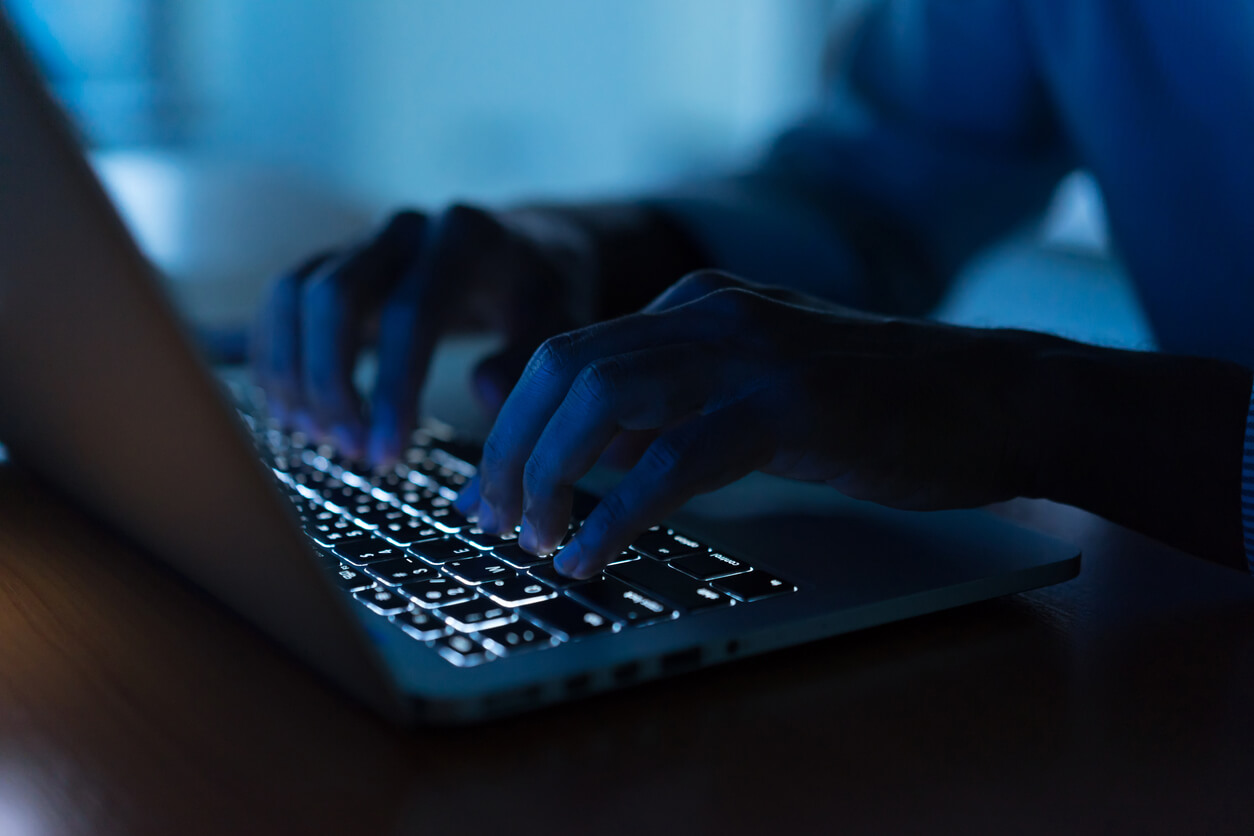 The Federal Bureau of Investigation has released a new warning about scammers using artificial intelligence to extort money from unsuspecting internet users. Sextortion scams are on the rise, according to the FBI, and the crimes are mostly targeting young boys and teenagers.
Across the country, sextortion cases were linked to more than a dozen suicides in 2022, the agency said. Sextortion is a crime in which victims are threatened by someone who claims they'll publicly release intimate photos or videos of them unless a ransom is paid.
Many times the scammer pretends to be a love interest who asks for private photos and then makes threats after receiving them. Other times A.I. is used to create explicit photos or videos from benign content found on social media. Victims can be scammed out of thousands of dollars.
Experts say despite the fear that explicit images may be shared with the public, most scammers don't follow through on their threats. 
"I've heard anecdotally time and time again, that if you simply break off all contact with the scammer at the first moment that they try to extort money out of you, they go away," John Wilson, a Fortra Threat Research senior fellow, told CBS News. 
Better Tech Is Making it Easier for Scammers
Continuing advances in technology are helping scammers extort their victims online. The FBI reported that since April there has been an increase in victims reporting the use of fake or altered images or videos on social media or through other web posts. So-called deepfakes have been around for several years, but now criminals have improved tools to make their doctored pictures and videos appear real.
In 2022, the FBI received 7,000 reports of sextortion against people under the age of 18 that resulted in at least 3,000 victims, the majority of them boys. Human rights organization Equality Now says laws aren't addressing sexually abusive deepfakes or artificially generated images of child sexual exploitation in many countries. This means that legal recourse against those attempting sextortion can pose a challenge.
The FBI warns that technological advances in artificial intelligence are only going to make things worse. The agency continues to receive reports that both minors and adults are finding videos or photos online that have been altered into explicit content by using face generating programs and advanced deep fakes. Experts say today's technology is so sophisticated almost anyone can create believable fake content.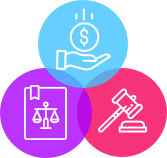 Has your child suffered a serious injury after using social media daily or weekly?
Get your free case review today.
Social Media Harm And Lawsuits
In May, the American Psychological Association released new recommendations for social media use by children and teenagers to help ward against cyberbullying. One month later, U.S. Surgeon General Vivek Murthy released a similar advisory highlighting possible social media risks.
This comes after 17-year-old Jordan DeMay of Marquette, Michigan, took his own life in March 2022. DeMay was targeted in an online scam by three Nigerian men who posed as a woman and convinced the teenager to send a nude photo of himself. Mark Totten, the U.S. Attorney for the Western District of Michigan, said the men allegedly demanded $1,000 from DeMay. 
In July 2022 another 17-year-old, Gavin Guffey, fatally shot himself inside his family's home in Rock Hill, South Carolina. His parents later found out scammers pretending to be a woman blackmailed the teenager by threatening to publicize a nude photo he shared. The boy's father, Brandon Guffey, became a South Carolina state representative six months after his son took his own life. Guffey's first act was introducing a state bill that criminalizes the same type of sextortion scam that led to his son's death.
Several lawsuits have been filed against social media companies such as TikTok, Facebook and Instagram with claims that the platforms can cause a number of mental health issues for children and teenagers. These include:
Anxiety

Body dysmorphia

Depression

Eating disorders

Low self-esteem

Sleep disruption

Social media addiction

Suicidal ideation
Individuals and school districts across the country have filed lawsuits claiming that social media companies knew about the potential harm the platforms posed but failed to warn users. 
In contrast, surveys show that many teenagers view their experiences with social media as mostly positive. A 2022 survey by Pew Research Center found that 80% of teens say they feel more connected to friends thanks to social media. Teens also say social media allows them to be more creative.
Tips To Avoid Sextortion Scams
Experts say parents should talk to teenagers and children about the scam and be proactive about teaching them internet safety. There are several things that can be done to help avoid sextortion scams, according to the FBI:
Don't offer money or anything of value to an unknown person online. 

Don't respond to unsolicited direct messages or requests online.

Parents should keep an eye on their children's online activity.

Parents should run online searches on their children to see what personal information is available to the public.

Privacy settings should be applied to children's social media accounts.

Use discretion when posting images or videos online.

Users should refuse to offer any personal information to an unverified person online.
Parents should also consider using reverse image searches to find any pictures or videos that may have been shared online without prior knowledge.