Justice Act for Camp Lejeune Survivors Becomes Law
Fact Checked
Fact-Checked
Consumernotice.org adheres to the highest ethical standards for content production and distribution. All content is thoroughly researched and verified at each stage of the publication process.
Our writers and editors follow strict guidelines for written and visual content, including vetting all sources and verifying quotes and statistics, to guarantee honesty and integrity in our reporting.
We collaborate with legal and medical experts and consumer safety professionals to further ensure the accuracy of our content.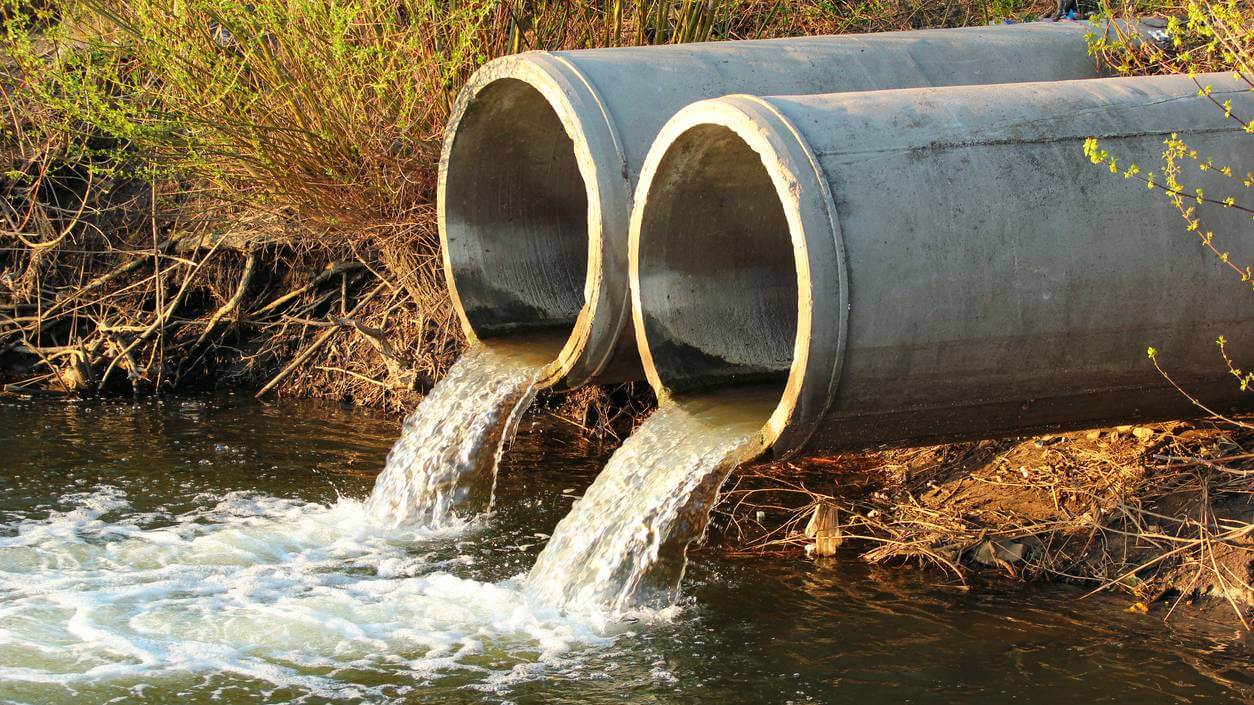 Military veterans and families harmed by contaminated water at Camp Lejeune decades ago can now file legal action against the federal government after President Joe Biden signed the Honoring Our PACT Act of 2022 into law on Wednesday, Aug. 10.
"The PACT ACT is the least we can do for the countless men and women who suffered toxic exposure while serving their country," Biden said at the signing. "The law expands access to health care and disability benefits for veterans harmed by toxic exposure."
The extensive legislation includes the long-awaited Camp Lejeune Justice Act of 2022, which specifically targets the toxic water that caused decades of serious health problems at the Marine Corps base in North Carolina.
Under the new law, the U.S. government cannot assert immunity from litigation concerning Camp Lejeune.
The legislation also overrides a long-standing North Carolina state law that prohibited filing claims after 10 years, which had prevented many of those harmed from being able to seek compensation.
"I am urging veterans of those decades of war to promptly file for your claims," Biden said at the White House signing. "The VA will move as quickly as possible to resolve your claim and get you the benefits and the care you have earned."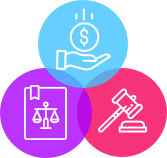 Diagnosed with cancer or another serious disease after exposure to water at Camp Lejeune?
You may be eligible for compensation.
Four Decades of Legal Eligibility
Anyone who resided, worked or was otherwise exposed (including in-utero exposure) to the water at Camp Lejeune for at least 30 days between Aug. 1, 1953, and Dec. 31, 1987, is eligible under this new law.
Exposure to the contaminates such as trichloroethylene (TCE), perchloroethylene (PCE), vinyl chloride and benzene have caused various cancers, birth defects and other health issues for those at Camp Lejeune.
The Centers for Disease Control linked the contamination to various sources nearby, including industrial spills, underground storage tanks and an off-base dry cleaning company.
The agency found that the Tarawa Terrace water treatment facility had toxic levels of PCE, which is often used in the dry cleaning business. The damage was caused by waste disposal practices.
Another nearby water treatment facility was contaminated by TCE, which is often used as a solvent in industrial degreasing operations, and in paint removers and rug-cleaning fluids.
Contaminants Caused Serious Problems
Those contaminants, according to the CDC, have been linked to a wide range of serious health issues, including Parkinson's disease, non-Hodgkin lymphoma, multiple myeloma, bladder cancer, liver cancer, kidney cancer and adult leukemia.
Between 1953 and 1987, an estimated 900,000 veterans, family members and nearby civilians were potentially exposed to the contaminated drinking water. The total comprises active-duty personnel, Army Reserve and National Guard members at the base.
The Veterans Administration has been providing disability compensation for years to those harmed by the contaminated water at Camp Lejeune, but many have not qualified for a variety of reasons.
This latest law will significantly expand the list of presumptive conditions that are covered and greatly streamline the application process. In 2017, the federal government, under considerable pressure, added $2 billion worth of disability benefits to veterans and families who were exposed.
Although the number of veterans qualifying for benefits or opting for legal action will rise significantly under the new legislation, many of those exposed to the water have not suffered problems, according to the Agency of Toxic Substances and Disease Registry.
The agency also has contended that other factors – lifestyle, genetics, other exposures or medications – could have contributed to the health problems veterans and their families have experienced.
Law Passed with Bipartisan Support
At the signing, the president lauded the bipartisan support for the PACT Act saying, "This law is long overdue. We finally got it done together. Got it done. And God bless you all."
"It will offer critical support to survivors who were harmed by exposures, including from water contamination at Camp Lejeune," Biden said in an earlier statement. "This legislation makes good on our sacred obligation to care for veterans, their families and survivors."
Around the world, many U.S. Military bases have been plagued by problems with toxic hazards, such as Agent Orange, radiation, burn pits and asbestos, leading to a wide range of serious health problems for the veterans stationed there.
This latest legislation will cover both rare conditions and chronic illnesses stemming from exposure to all toxic chemicals in the line of duty, which could include an estimated 3.5 million veterans.
The Congressional Budget Office estimates that the Honoring Our PACT Act will cost $278.5 billion over the next decade.
"Our veterans deserve the best possible care," said U.S. Senator Jack Reed of Rhode Island, chairman of the Senate Armed Services Committee. "It is our duty to ensure we honor their sacrifices and care for them when they come home. The PACT Act delivers on that responsibility."