3M to Establish $1B Trust for Earplug Hearing Loss Claims
Fact Checked
Fact-Checked
Consumernotice.org adheres to the highest ethical standards for content production and distribution. All content is thoroughly researched and verified at each stage of the publication process.
Our writers and editors follow strict guidelines for written and visual content, including vetting all sources and verifying quotes and statistics, to guarantee honesty and integrity in our reporting.
We collaborate with legal and medical experts and consumer safety professionals to further ensure the accuracy of our content.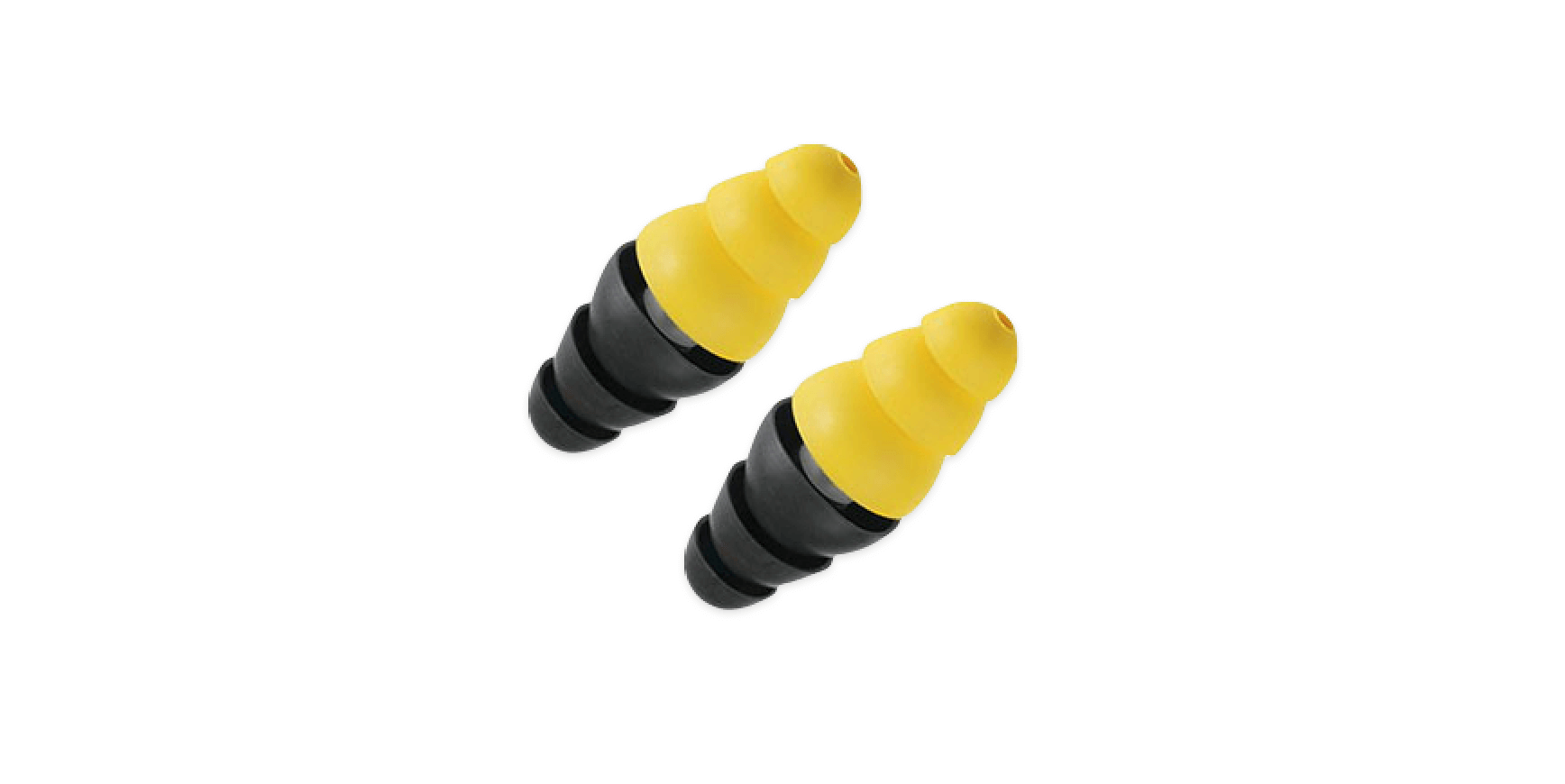 Last week, 3M announced it would set aside $1B in a trust to compensate people who said the company's defective dual-ended Combat Arms Earplugs, Version 2 earplugs caused them to develop hearing loss and tinnitus. 
The trust is intended to resolve more than 290,400 Combat Arms lawsuits consolidated in Florida federal court that say the company's subsidiary, Aearo Technologies, manufactured the defective earplugs and sold them to the military without disclosing defects. 
3M said establishing the trust will allow the claims to more efficiently and equitably settle claims linked to the earplugs, which could take "years, if not decades," according to a July 26, 2022, statement. 
As part of the deal, Aearo will file chapter 11 bankruptcy and indemnify 3M of its obligation to the claims. 3M has also committed $240 million for projected case expenses and will provide additional funding if necessary. 
"We have great respect for the brave men and women who protect us, and remain committed to the military as an active partner and valued customer going forward," 3M chairman and CEO Mike Roman said in the statement. "We determined that taking this decisive action now will allow 3M and Aearo Technologies to address these claims in a way that is more efficient and equitable than the current litigation."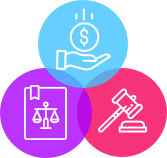 Did you suffer hearing loss or tinnitus after using Combat Arms earplugs?
You may be eligible for compensation.
Trial Losses, Settlements Leading Up to Bankruptcy
The decision to establish the trust came after juries already ordered 3M and Aearo to pay close to $300 million to 13 plaintiffs. The company won six earplug lawsuits but lost 10. It's currently appealing those cases. 
Before the current rash of lawsuits, 3M faced a False Claims Act whistleblower claim filed in 2016 by Moldex-Metric Inc. According to the lawsuit, Aearo had an exclusive military contract to supply the Combat Arms earplugs from 2003 to 2015, and it did not inform the military of the earplugs' defects. 
In the lawsuit, Moldex claimed "3M, and its predecessor, Aearo Technologies Inc., knew the CAEv2 was too short for proper insertion into users' ears and that the earplugs could loosen imperceptibly and therefore did not perform well for certain individuals." 
To resolve the allegations, 3M agreed to pay $9.1 million. Shortly after this settlement, service members and veterans began filing lawsuits against 3M. 
3M: Earplugs Are 'Effective and Safe'
3M stood by the safety of its earplugs at the time of the whistleblower settlement and continues to stand by the safety of the product in the current litigation. 
"3M and Aearo Technologies believe the Combat Arms Earplugs were effective and safe when used properly, but nevertheless face increasing litigation," the company said in its statement about forming the $1B trust. 
Along with starting the chapter 11 bankruptcy process, Aearo Technologies will seek authority from the bankruptcy court to continue operating in the normal course of business.