Senate Blocks Camp Lejeune Legislation
Fact Checked
Fact-Checked
Consumernotice.org adheres to the highest ethical standards for content production and distribution. All content is thoroughly researched and verified at each stage of the publication process.
Our writers and editors follow strict guidelines for written and visual content, including vetting all sources and verifying quotes and statistics, to guarantee honesty and integrity in our reporting.
We collaborate with legal and medical experts and consumer safety professionals to further ensure the accuracy of our content.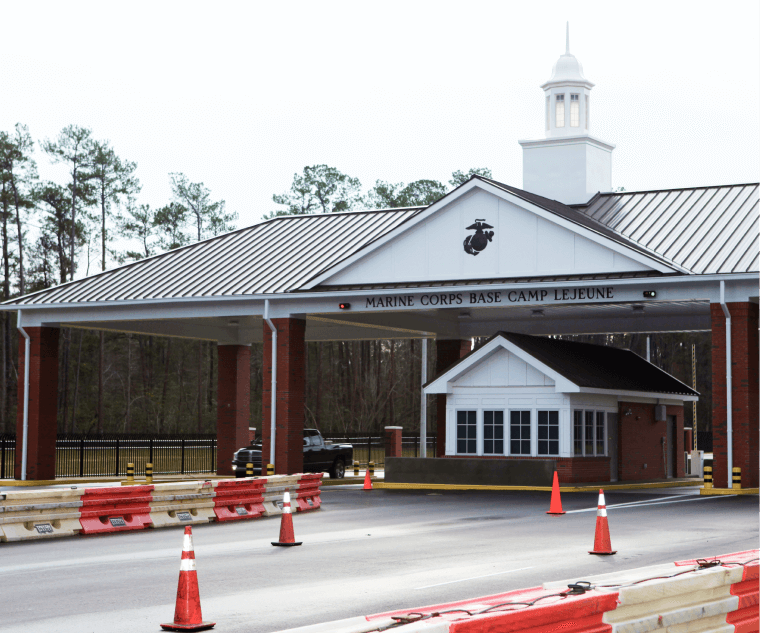 U.S. Senate Republicans reversed course and blocked passage – at least temporarily – of a bill they had helped write to greatly expand health care coverage for military veterans.
The Honoring Our PACT Act is designed to improve health care for 3.5 million veterans who suffered exposure to toxic burn pits. The bill also includes the much-anticipated Camp Lejeune Justice Act of 2022, which will allow people to file lawsuits and recover damages from exposure to contaminated water at the North Carolina military base.
Senators said an amended form of the legislation is expected to pass later this year.
The Senate had approved the bill in June with bipartisan support, but they rejected the bill after the House of Representatives made slight revisions before passing it in July.
With 60 votes needed to approve, the vote was 55-42 after 25 Republicans changed their minds and voted against it. They cited "a budgetary gimmick" the House added to increase discretionary spending in the bill on other domestic programs beyond health care issues facing veterans.
Despite this setback, veterans, their families and others affected by contaminated water at the base can still file Camp Lejeune lawsuits.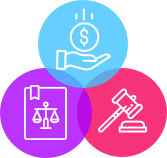 Diagnosed with cancer or another serious disease after exposure to water at Camp Lejeune?
You may be eligible for compensation.
PACT Act Designed to Expand Health Care
The bill was designed to expand treatment eligibility for veterans, many of whom were exposed to toxins such as Agent Orange, burn pits and radiation, both at home and abroad. Included in the bill were 23 toxic burn pit exposure conditions that veterans have faced over the past several decades, dating back to the Vietnam War.
Toxic chemicals, such as benzene, trichloroethylene and perchloroethylene, led to the water contamination surrounding Camp Lejeune from 1953 to 1987, according to the U.S. Centers for Disease Control and Prevention. 
This latest legislation will significantly expand the list of presumptive conditions caused by those toxic chemicals. 
Conditions include bladder cancer, non-Hodgkin lymphoma, leukemia, kidney cancer, liver cancer, Parkinson's disease, multiple myeloma and neurological problems. The contamination also caused serious birth defects in some.
"I support providing coverage to service members affected by burn pit exposure. Unfortunately, the bill as written includes an unnecessary provision that opens the door for more reckless government spending, unrelated to the VA," said Republican Sen. Ron Johnson of Wisconsin. "I voted no on cloture to insist on having the ability to amend the bill to correct this."
The Congressional Budget Office has estimated the cost of Honoring Our PACT Act at close to $300 billion over the next decade.
Legal Compensation from Camp Lejeune Lawsuits
Although the water cleanup at Camp Lejeune finished long ago, veterans injured there have struggled to obtain the disability compensation they needed.
Under the PACT Act, the federal government will be precluded from asserting immunity that would otherwise be available in response to litigation.
The Camp Lejeune Justice Act will override a long-standing North Carolina state law that prohibited the filing of claims after 10 years, which had prevented many of those harmed from being able to seek legal compensation. The bill will also streamline the application process to file a lawsuit.
Those affected could be active-duty military personnel and families, National Guard members, Army Reserve and civilians living nearby.
Republican Sen. Thom Tillis of North Carolina voted against the bill before insisting on some revisions. 
"I have long been involved in addressing the issue of toxic exposure, ensuring toxic-exposed veterans received the care and benefits they have earned and deserve," Tillis said. "I drafted large portions of the legislative text. I strongly support the goal of the PACT Act."