Recalled Fisher-Price Sleeper Infant Deaths Total More Than 100
Fact Checked
Fact-Checked
Consumernotice.org adheres to the highest ethical standards for content production and distribution. All content is thoroughly researched and verified at each stage of the publication process.
Our writers and editors follow strict guidelines for written and visual content, including vetting all sources and verifying quotes and statistics, to guarantee honesty and integrity in our reporting.
We collaborate with legal and medical experts and consumer safety professionals to further ensure the accuracy of our content.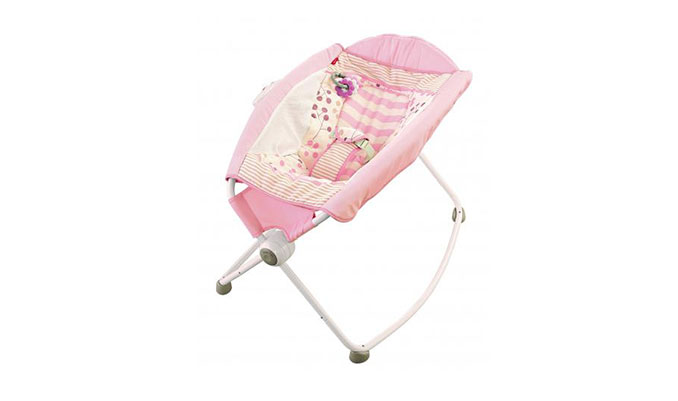 The number of infant deaths linked to the recalled Fisher-Price Rock 'n Play Sleeper has jumped to at least 100, according to the Consumer Product Safety Commission.
Fisher-Price originally recalled the Rock 'n Play Sleeper in April 2019, citing infant deaths that occurred after "infants rolled from their back to their stomach or side while unrestrained, or under other circumstances." At least 4.7 million products were included in the recall.
At the time of the initial recall, the company reported 30 deaths had occurred since 2019. The number of infant deaths has tripled since the recall. 
"We are issuing this announcement because, despite their removal from the marketplace and a prohibition on their sale, babies continue to die in these products. We now know of approximately 100 infant deaths in the Rock 'n Play, including eight that happened after the recall was announced," CPSC Chair Alexander Hoehn-Saric said in a statement. 
Fisher-Price recalls and deaths have already led parents to file Fisher-Price Rock 'n Play lawsuits. According to the lawsuits, the rocker is "defective and dangerous, causing injury and death by asphyxia to babies who sat or slept in it." 
Recalled Rock 'n Plays are eligible for refunds. Parents and caregivers should contact Fisher-Price online for more information.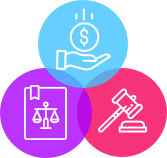 Did your infant get seriously injured or die while using a Fisher-Price Rock 'n Play Sleeper?
Get your free case review today.
Other Infant Sleepers Also Led to Deaths
In addition to the Fisher-Price recall, the agency reannounced a Kids2 Rocking Sleeper recall initially announced in April 2019. The original recall affected at least 694,000 products sold at Walmart, Target and through online retailers. 
Like the deaths linked to the Rock 'n Play, infant fatalities occurred in Kids2 Rocking Sleepers "after the infants rolled from their back to their stomach or side while unrestrained, or under other circumstances."
"We know of 15 infants who died in the Kids2 Rocking Sleeper, including four since the announcement of the recall," Hoehn-Saric said. 
Numerous safety problems linked to infant sleepers and loungers have been an issue for years, according to the CPSC. In fact, The Boppy Company issued a recall for over 3 million infant loungers in September 2021 after eight infants died of suffocation. 
Parents filed Boppy lawsuits after infants were injured or died. According to lawsuits, The Boppy Company knew of the risk since 2015 when the first death occurred. But the company didn't redesign the loungers and continued to sell a dangerous product. 
New Law Bans Inclined Infant Sleep Products
To protect infants, the CPSC has enacted several rules and helped pass legislation. 
"The Infant Sleep Products Rule requires that all new products sold for infant sleep meet existing safety standards and prohibits the sale of any infant sleep products with an incline of more than 10 degrees," said Hoehn-Saric. "The Safe Sleep for Babies Act, enacted by Congress in 2022, bans all inclined infant sleep products." 
He points out that despite these measures, too many unsafe products remain in homes. He urged family members and caregivers to immediately stop using the products. 
"Also, it is illegal to sell or distribute recalled consumer products, including on the resale market," Hoehn-Saric added. "I urge all stores, including online marketplaces, to review the products being donated or listed and stop all recalled products from being sold."