Monsanto Roundup Claims Heating Up in Court
Fact Checked
Fact-Checked
Consumernotice.org adheres to the highest ethical standards for content production and distribution. All content is thoroughly researched and verified at each stage of the publication process.
Our writers and editors follow strict guidelines for written and visual content, including vetting all sources and verifying quotes and statistics, to guarantee honesty and integrity in our reporting.
We collaborate with legal and medical experts and consumer safety professionals to further ensure the accuracy of our content.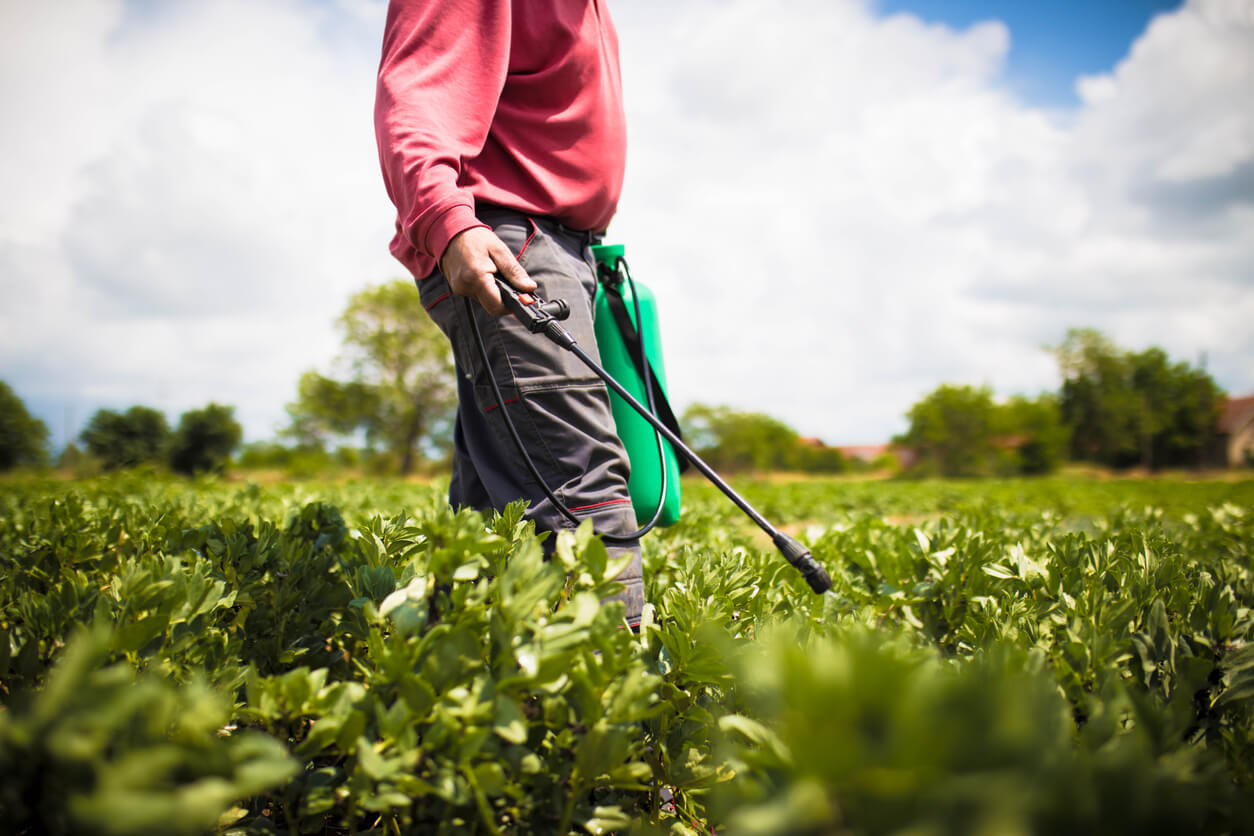 A nine-year-old California boy with Non-Hodgkin lymphoma will become the focus of the next scheduled jury trial involving Roundup, the controversial weed killer and the target of thousands of personal injury claims.
The trial, which is expected to draw considerable attention, is scheduled for September 13 in Los Angeles County Superior Court.
Destiny Clark, the mother of Ezra Clark, is the official plaintiff in the case filed against Monsanto, the American agricultural biotechnology corporation.
It will be the second trial since 2019 held in the United States involving Monsanto. The first is currently proceeding in the Superior Court of San Bernardino County after several delays.
Most Roundup lawsuits are being handled in class action settlements through multidistrict litigation. Although Monsanto is the named defendant in ongoing litigation, the company was bought in 2018 by Bayer AG, a German corporation that assumed all liabilities.
Bayer Wanting to Avoid Trials
Bayer wants to settle most cases involving Roundup to avoid unpredictable jury trials.
Before the ongoing COVID-19 pandemic brought most jury trials to a halt throughout the country, Bayer sustained major trial losses in 2018 and 2019, including one worth a staggering $2 billion.
Cited was Monsanto's failure to warn users of scientific evidence showing the connection between Roundup and cancers.
In 2020, Bayer agreed to a $10.9 billion settlement to cover almost 100,000 plaintiffs who claimed Roundup had caused them to develop serious medical conditions, including cancers such as Non-Hodgkin lymphoma.
The company failed to win court approval for a second agreement on all future cases, leading to this latest round of settlements and trials.
The company recently set aside $4.5 billion in reserve to cover its legal costs with Roundup. In June of 2021, Monsanto agreed to a proposed settlement of $45 million involving several plaintiffs before a Delaware judge.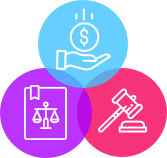 Diagnosed with cancer after using Roundup?
Get your free case review today.
Bayer Petitioning U.S. Supreme Court
In August, Bayer filed a petition with the U.S. Supreme Court in hopes of reversing an earlier appeals court ruling, stemming from a 2019 trial. The company believes that federal law will preempt claims made during the trial. No decision has been announced.
Bayer has said it also intends to continue selling the product — which is used extensively by farmers — but substituting other active ingredients in place of glyphosate, which allegedly has caused the cancers.
The World Health Organization classified glyphosate as a probable human carcinogen in 2015, sparking the onslaught of personal injury cases.
The ongoing trial in California — the first since 2019 — involves a 70-year-old woman who said that using Roundup in her yard for 30 years caused her to develop Non-Hodgkin lymphoma in 2017.
The trial began the last week of August, but was suspended briefly due to concerns over the spread of COVID-19. It resumed virtually, via Zoom, but repeated technical difficulties have slowed the pace.
The upcoming case in Los Angeles involves 9-year-old Ezra Clark. According to court records, he was "directly exposed to Roundup when accompanying his mother, plaintiff Destiny Clark, as she sprayed Roundup to control weeds at the family's residence."
He also played in areas that had been freshly sprayed by family members. In 2016, at the age 4, he was diagnosed with Burkitt's lymphoma, a rare and aggressive form of Non-Hodgkin lymphoma.