Monsanto Could Pay Up to $45M in Delaware Roundup Class Action
Fact Checked
Fact-Checked
Consumernotice.org adheres to the highest ethical standards for content production and distribution. All content is thoroughly researched and verified at each stage of the publication process.
Our writers and editors follow strict guidelines for written and visual content, including vetting all sources and verifying quotes and statistics, to guarantee honesty and integrity in our reporting.
We collaborate with legal and medical experts and consumer safety professionals to further ensure the accuracy of our content.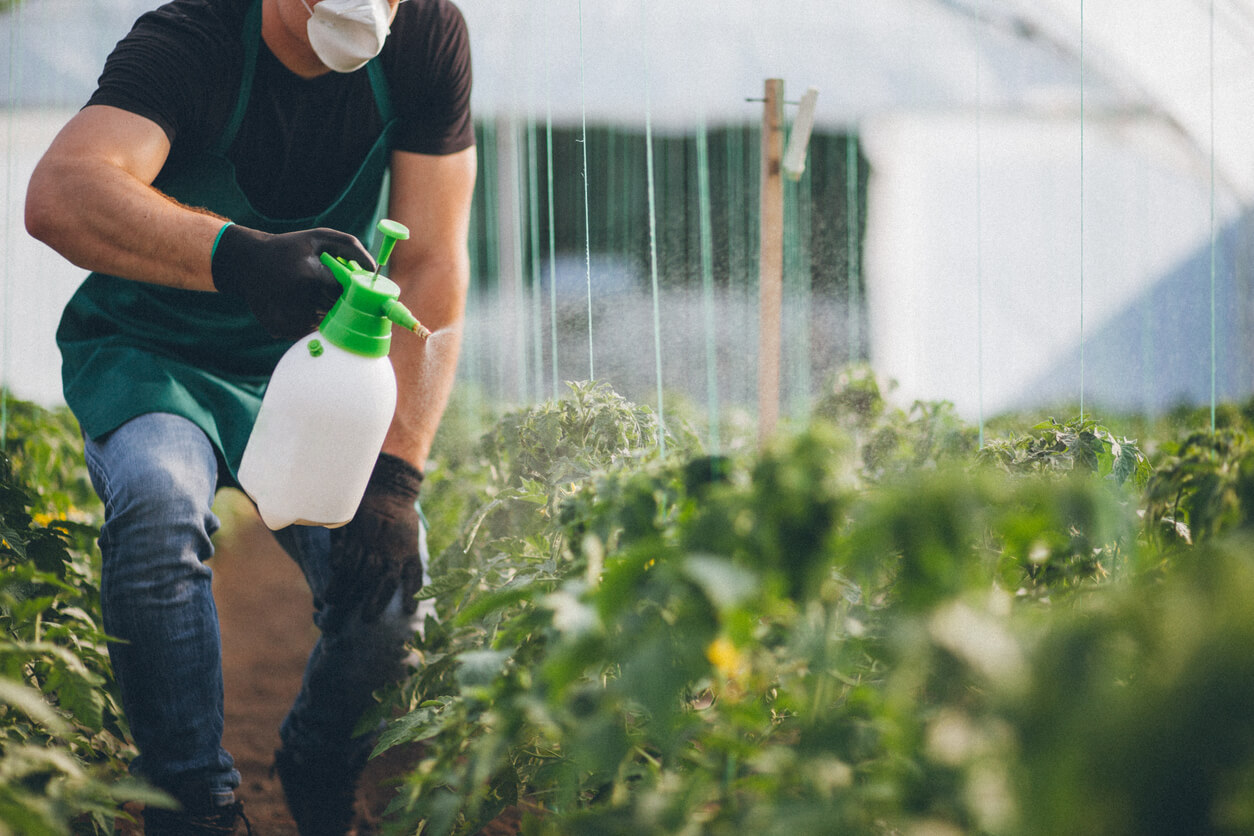 Several plaintiffs in a Roundup class action asked a Delaware judge for preliminary approval of a proposed settlement where Monsanto has agreed to pay up to $45 million to resolve nationwide claims for consumer fraud.
Plaintiffs say Monsanto failed to warn of cancer and other health risks tied to its popular Roundup weed killer. If they had known of the risks, they wouldn't have purchased the product.
According to the motion, Monsanto will establish between $23 and $45 million in a fund to compensate class members for up to 20% of the average retail price of Roundup products they purchased.
Award amounts could range from $0.50 to $33 for up to 11 units without proof of purchase. With a valid proof of purchase, consumers may claim an unlimited number of bottles.
After several hours of negotiations, both parties executed the settlement agreement on June 9, 2021.
"The sometimes contentious negotiations lasted more than fourteen hours and involved multiple rounds of shuttle diplomacy and face-to-face negotiations among counsel facilitated by Judge [Diane M.] Welsh," according to the Memorandum In Support Of Plaintiffs' Motion For Preliminary Approval Of Class Action Settlement filed on June 14, 2021.
Monsanto agreed to the settlement, but it denies plaintiffs' allegations and denies liability.
In exchange for the settlement, class members will release any economic-loss claims against the weed killer maker. However, the settlement doesn't release any claims for personal injury, such as Roundup cancer claims.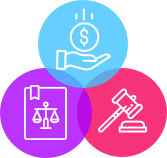 Diagnosed with cancer after using Roundup?
Get your free case review today.
Monsanto Has Agreed to Billions in Roundup Settlements
This latest settlement adds to the billions in settlements Monsanto has agreed to resolve hundreds of thousands of claims related to Roundup cancer claims — specifically claims for non-Hodgkin lymphoma, a blood cancer.
Bayer bought Monsanto and took on all its legal risk, including Roundup claims, in 2018.
In June 2020, Bayer agreed to pay $10.9 billion to settle nearly 100,000 lawsuits in which plaintiffs claim Roundup's active ingredient, glyphosate, caused them to develop cancer. About 30,000 claims are still outstanding.
Bayer tried to put a limit on future lawsuits by offering $2 billion to settle future claims. But U.S. District Judge Vince Chhabria in San Francisco called the plan "clearly unreasonable" and rejected it.
The company is now rethinking the future of Roundup products in the residential market, according to Reuters.
As of July 15, 2021, over 3,800 federal Roundup cancer cases are still pending in California before Judge Vince Chhabria.