Johnson & Johnson Fails to Get Supreme Court to Overturn $2 Billion Baby Powder Lawsuit Verdict
Fact Checked
Fact-Checked
Consumernotice.org adheres to the highest ethical standards for content production and distribution. All content is thoroughly researched and verified at each stage of the publication process.
Our writers and editors follow strict guidelines for written and visual content, including vetting all sources and verifying quotes and statistics, to guarantee honesty and integrity in our reporting.
We collaborate with legal and medical experts and consumer safety professionals to further ensure the accuracy of our content.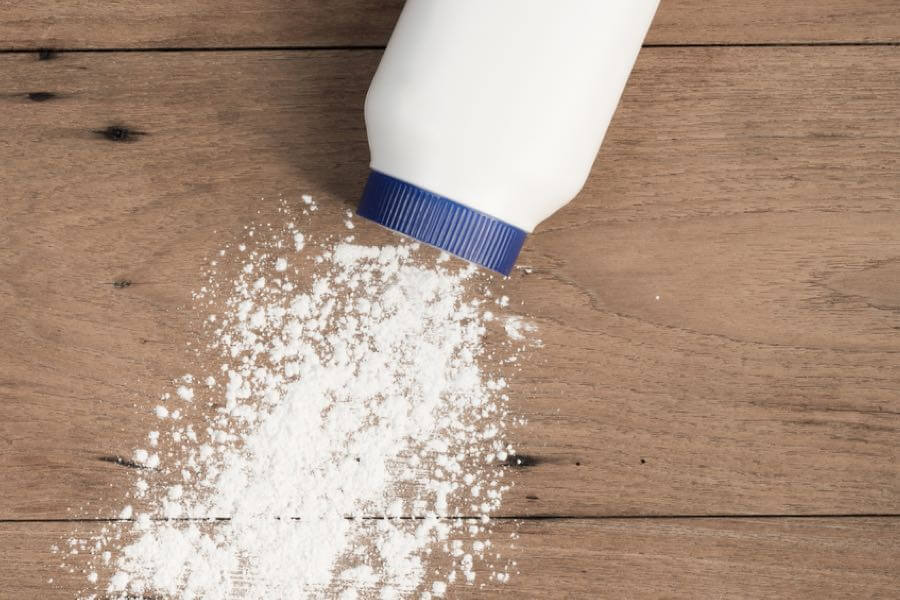 The Supreme Court refused to hear Johnson & Johnson's appeal on a multibillion-dollar verdict in a lawsuit that claimed the healthcare giant's talc products led women to develop ovarian cancer, according to pending orders dated June 1, 2021.
On May 31, 2021, J&J asked the nation's highest court to look into the case because the company felt it didn't receive a fair trial. The court responded with its denial the following day.
The lawsuit at issue involved 22 women who said J&J knew that their talc products contained asbestos and could cause ovarian cancer but failed to warn the public. In 2018, a Missouri jury delivered a $4.7 billion verdict in favor of the women who said J&J's products led them to develop ovarian cancer.
The verdict was later reduced to $2.12 billion.
Supreme Court Refusal 'Will Put Tremendous Pressure on J&J'
The Supreme Court's refusal marks the second time the company has failed to appeal the verdict.
Back in November 2020 the Missouri Supreme Court also refused to hear the company's appeal — upholding the $2.12 billion verdict.
This latest development could potentially speed up a resolution for thousands of federal talcum powder lawsuits pending against J&J, according to trial attorney Trent B. Miracle, head of Simmons Hanly Conroy's Pharmaceutical Litigation Group.
"Upholding that verdict will put tremendous pressure on J&J to find a way to settle all viable cases currently filed nationally," Miracle said.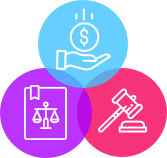 Diagnosed with cancer after talcum powder use?
You may be eligible for compensation.
J&J Failed to Get Federal Talc Cases Tossed
Throughout the talcum powder litigation, J&J has stood by its claim that its products are safe. It called studies that link talcum powder to ovarian cancer "junk science."
In April 2020, J&J filed a motion to get thousands of federal cases dismissed based on its claim that the science was weak. But Judge Freda Wolfson, who is overseeing the multidistrict litigation in New Jersey, denied the motion. Her ruling allows experts on both sides to present the science before a jury at trial.
Shortly after Judge Wolfson denied the motion to dismiss the cases, the healthcare giant stopped selling its talc products in the United States and Canada in May 2020. J&J said its decision was a financial one and had nothing to do with safety.
Prior to discontinuing its talcum powder sales, J&J recalled 33,000 bottles of baby powder after the U.S. Food and Drug Administration discovered asbestos in a random batch in October 2019.
J&J still faces 33,542 consolidated lawsuits in New Jersey as of May 17, 2021.
Judge Wolfson signed off on six cases in April 2021. These will advance to the next stage of discovery and prepare for trial.