Ezricare, Delsam Eye Drops Linked to 3 Deaths
Fact Checked
Fact-Checked
Consumernotice.org adheres to the highest ethical standards for content production and distribution. All content is thoroughly researched and verified at each stage of the publication process.
Our writers and editors follow strict guidelines for written and visual content, including vetting all sources and verifying quotes and statistics, to guarantee honesty and integrity in our reporting.
We collaborate with legal and medical experts and consumer safety professionals to further ensure the accuracy of our content.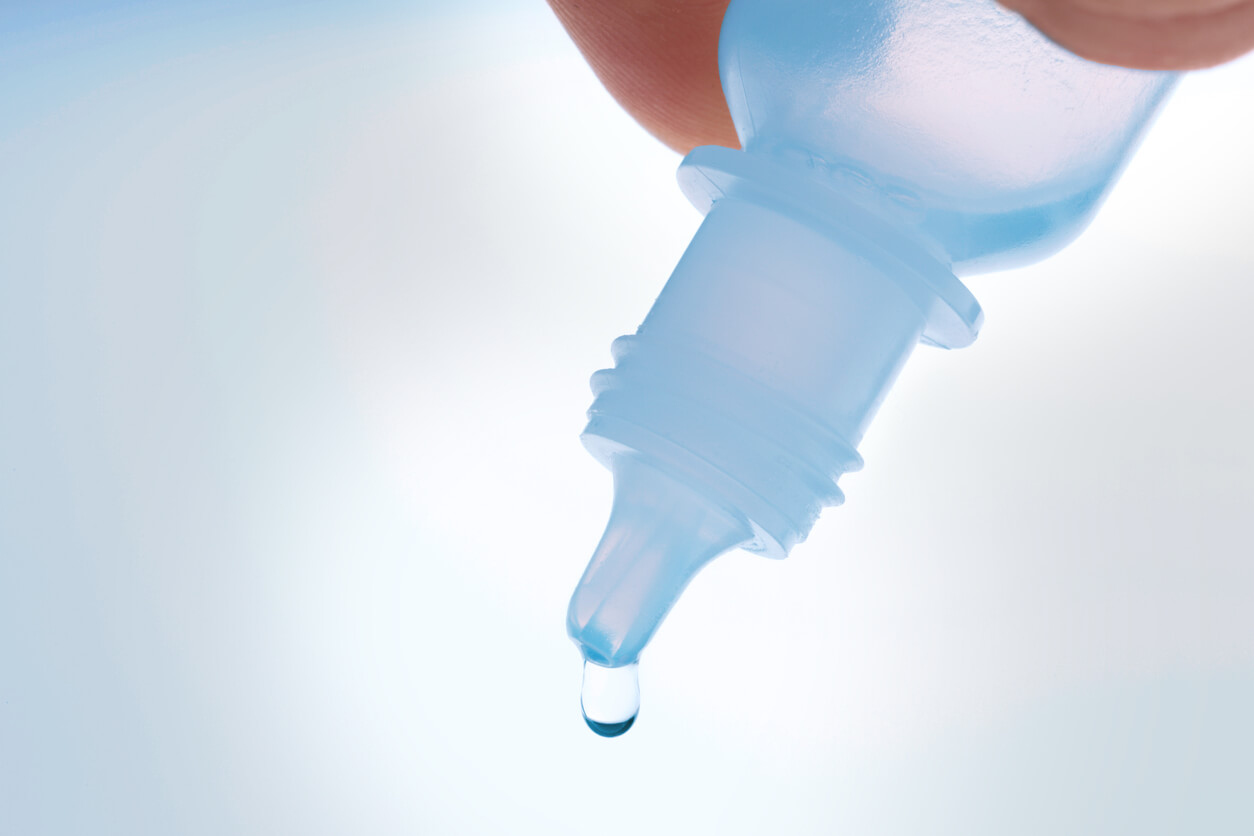 Three people have died and several others suffered serious injury after using contaminated eye drops that have since been recalled, according to a recent Centers for Disease Control and Prevention report.
The injuries are linked to Pseudomonas aeruginosa, a strain of drug-resistant bacteria found in patients' open, multiuse bottles of EzriCare Artificial Tears, the CDC reported.
Last month, Global Pharma Healthcare, an India-based company, recalled two of its eye drop products, EzriCare Artificial Tears and Delsam Pharma eye drops, due to sterility concerns. The company has not released any new information since the recall announcement in late February. However, the eye drop distributor, Aru Pharma, sent a statement to Consumernotice.org explaining it "has taken all available steps to protect the end users of these products despite having no role in their formulation or sale to consumers."
"From the outset, Aru Pharma has cooperated fully with the Food and Drug Administration in its effort to remove EzriCare Artificial Tears from the market due to claims of serious adverse health effects suffered by users of these eye drops," according to its attorney, Neil Flynn.
More Than 70 Reports of Bacterial Infection in 16 States
In addition to the deaths, four others lost an eye and eight others sustained permanent vision loss and other side effects. That's up from one death and five cases of vision loss reported last month when the recall was announced. In all, the CDC reported nearly 70 patients in 16 states have been impacted by the bacterial contamination.
The Pseudomonas aeruginosa bacterial strain had previously not been found in the U.S. Authorities are continuing to track infections while they investigate the outbreak. Consumers are urged to stop using EzriCare Artificial Tears and Delsam Artificial Tears immediately and report any adverse effects to a doctor.
Consumers have been filing EzriCare Artificial Tears lawsuits against Global Pharma Healthcare, Aru Pharma, EzriCare and others after using the eye drops and developing Pseudomonas aeruginosa infections. Some plaintiffs underwent months of antibiotic treatment, had surgery or had the infection spread across their body.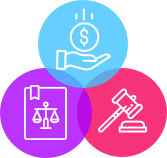 Did you experience vision loss or an eye infection after using Artificial Tears?
Get your free case review today.
Outbreaks Linked to Health Care Facilities
Nearly half of the impacted patients are linked to four health care facilities. The CDC did not identify where the four facilities were located. Most patients reported using artificial tears and more than 10 different brands were identified. Ezricare Artificial Tears was the artificial tears product identified across the four health care facilities, according to the CDC.
The outbreak has been identified in the following states:
California

Colorado

Connecticut 

Florida

Illinois

North Carolina

New Jersey

New Mexico

New York

Nevada

Pennsylvania

South Dakota

Texas

Utah

Washington

Wisconsin
What Is Pseudomonas Aeruginosa?
The Pseudomonas bacterium is commonly found in water and soil. Pseudomonas aeruginosa most often sickens humans. It can infect the lungs, blood and other parts of the body after surgical procedures. 
In 2017, in an unrelated Pseudomonas aeruginosa outbreak, the bacterium caused an estimated 32,600 infections among hospitalized patients and 2,700 deaths in the U.S., according to CDC reports. Drug-resistant strains can spread in health care settings from one person to another through contaminated hands, equipment or surfaces. 
Consumers who have an adverse reaction or experience quality issues with the use of any of the recalled products may report it to the U.S. Food and Drug Administration's MedWatch adverse event reporting program. Consumers can submit reports online, via regular mail or via fax.
If consumers prefer to report via mail, download the form or call 1- 800-332-1088 to request a reporting form. Complete and return to the address on the pre-addressed form or submit via fax to 1-800-FDA-0178.