2 More Eye Drops Brands Recalled Over Contamination Risks
Fact Checked
Fact-Checked
Consumernotice.org adheres to the highest ethical standards for content production and distribution. All content is thoroughly researched and verified at each stage of the publication process.
Our writers and editors follow strict guidelines for written and visual content, including vetting all sources and verifying quotes and statistics, to guarantee honesty and integrity in our reporting.
We collaborate with legal and medical experts and consumer safety professionals to further ensure the accuracy of our content.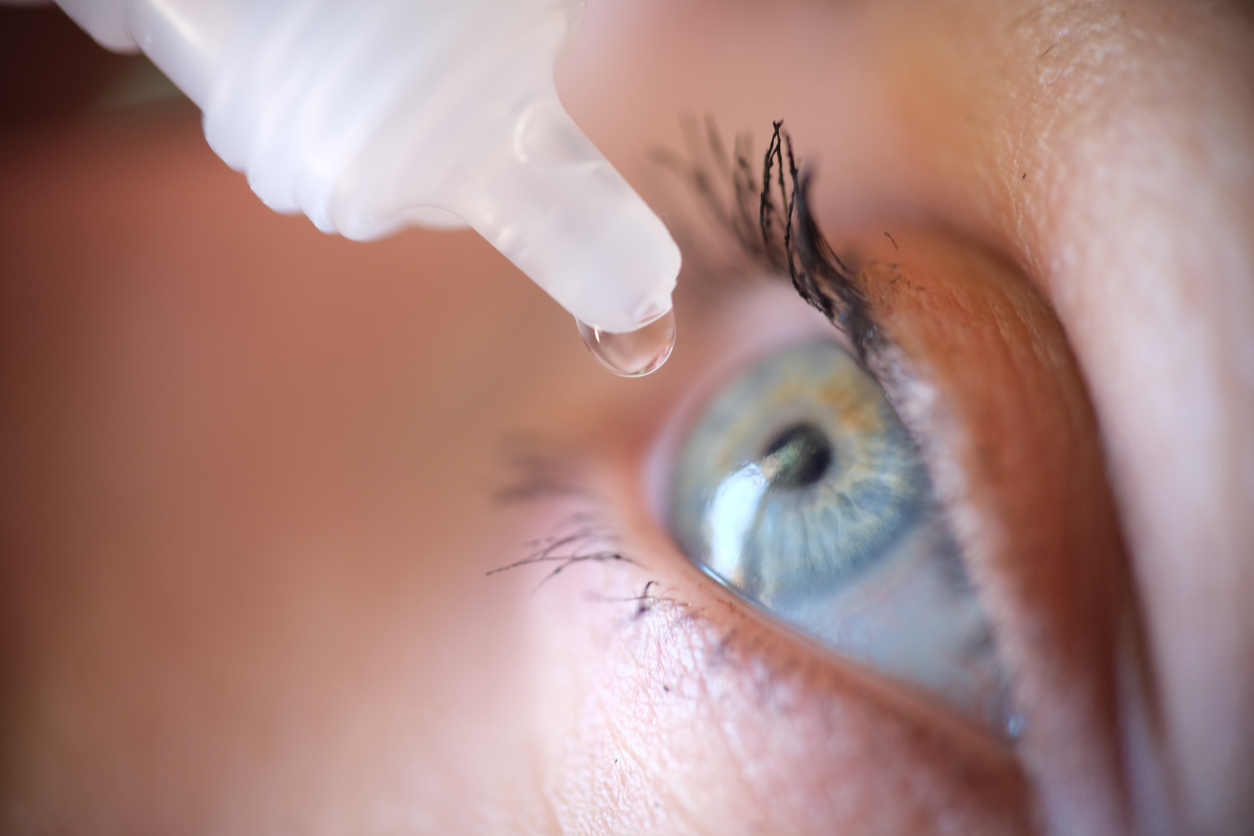 U.S. Food and Drug Administration officials are again warning consumers about potentially contaminated eye drops that could cause an infection that leads to blindness. This announcement marks the fourth such recall since February.
The FDA last week announced the voluntary recall of American-made Purely Soothing 15% MSM Drops over concerns of nonsterility. Another manufacturer, Apotex Corp., also recalled its eye drops product over similar concerns.
"There's not much testing of safety on any of these things, so when something comes out it's because there were complaints, or in this case, a drug-resistant bacteria was linked to a bunch of cases," Dr. David Agus, a CBS medical contributor, told the network recently.
"Ask your eye doctor whether you really need them," Agus said. "If we don't really need something, then we probably shouldn't be using it."
Pharmedica USA, the maker of Purely Soothing eye drops, had not received any reports of illness or injury as of March 3 when the recall was issued, according to a statement from the company.
Drug-Resistant Bacteria Linked to Recalled Eye Drops
Last month, India-based Global Pharma Healthcare announced two voluntary recalls. EzriCare Artificial Tears and Delsam Pharma's Eye Ointment were both recalled over sterility concerns, according to a company statement.
One of the products was linked to a rare, drug-resistant bacterium known as Pseudomonas aeruginosa. This rare and highly drug-resistant bacterium killed at least one person and caused permanent vision loss in several others who used the contaminated eye drops, the Centers for Disease Control and Prevention reported.
The multistate outbreak was linked to the EzriCare product after sickened patients reported using artificial tears. Federal lab testing determined the bacteria was found in opened, multiuse bottles of the product sickened patients had used. It's unclear whether contamination happened during production, and testing is ongoing, the FDA stated.
Individuals have begun filing EzriCare Artificial Tears lawsuits against Global Pharma Healthcare, Aru Pharma, EzriCare and others after using the eye drops and developing Pseudomonas aeruginosa infections. Some plaintiffs underwent months of antibiotic treatment, had surgery or had the infection spread across their body.
There's nothing to indicate the latest recall of Purely Soothing drops is connected to the previous recalls.
Health officials urge consumers to stop using the recalled eye drops immediately and contact a health care provider if there are any signs of infection, including:
Blurry vision
Eye pain or discomfort
Feeling of something in your eye (foreign body sensation)
Increased sensitivity to light
Redness of the eye or eyelid
Yellow, green or clear discharge from the eye
The FDA does not recommend testing for people who have used the products and do not have any signs of infection. Those using these products at their doctor's recommendation should follow up with a health care provider to find an alternative, according to the CDC.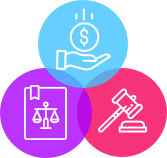 Did you experience vision loss or an eye infection after using Artificial Tears?
Get your free case review today.
Details About Recalled Eye Drops
The FDA has alerted the public about four voluntary recall notices since Feb. 1:
Apotex Brimonidine Tartrate Ophthalmic Solution, 0.15%: Recalled 5 mL, 10 mL and 15 mL products are labeled with the following NDC numbers: 60505-0564-1, 60505-0564-2 and 60505-0564-3. Products were recalled March 1.
Delsam Pharma's Artificial Eye Ointment: Batch No. H29. The eye ointment is used as an eye lubricant to relieve dryness of the eyes. The medicine is packaged in a white aluminum tube within a paper carton. This item was recalled on Feb. 24.
EzriCare Artificial Tears Lubricant Eye Drops: All unexpired lots.
The Artificial Tears are packaged in 15 mL bottles with a safety seal inside a carton box. Global Pharma Healthcare issued a nationwide voluntary recall on Feb. 2. The product may leak when the cap is opened, which could cause bacterial contamination.
Pharmedica Purely Soothing, 15% MSM Drops: Lot#: 2203PS01, 1 oz., and Lot#: 1808051, ½ oz. The anti-inflammatory eye drops product helps ease irritation and swelling. It's packaged in white, cylindrical bottles with eye dropper caps with white lids. The company recalled this item on March 3.
Consumers who have an adverse reaction or experience quality issues with the use of any of the recalled products may report it to the FDA's MedWatch Adverse Event Reporting program. Consumers can submit reports online, via regular mail or via fax.
If consumers prefer to report via mail, download the form or call 1- 800-332-1088 to request a reporting form. Complete and return to the address on the pre-addressed form or submit via fax to 1-800-FDA-0178.