Decades of Water Contamination Impacting Camp Lejeune
Fact Checked
Fact-Checked
Consumernotice.org adheres to the highest ethical standards for content production and distribution. All content is thoroughly researched and verified at each stage of the publication process.
Our writers and editors follow strict guidelines for written and visual content, including vetting all sources and verifying quotes and statistics, to guarantee honesty and integrity in our reporting.
We collaborate with legal and medical experts and consumer safety professionals to further ensure the accuracy of our content.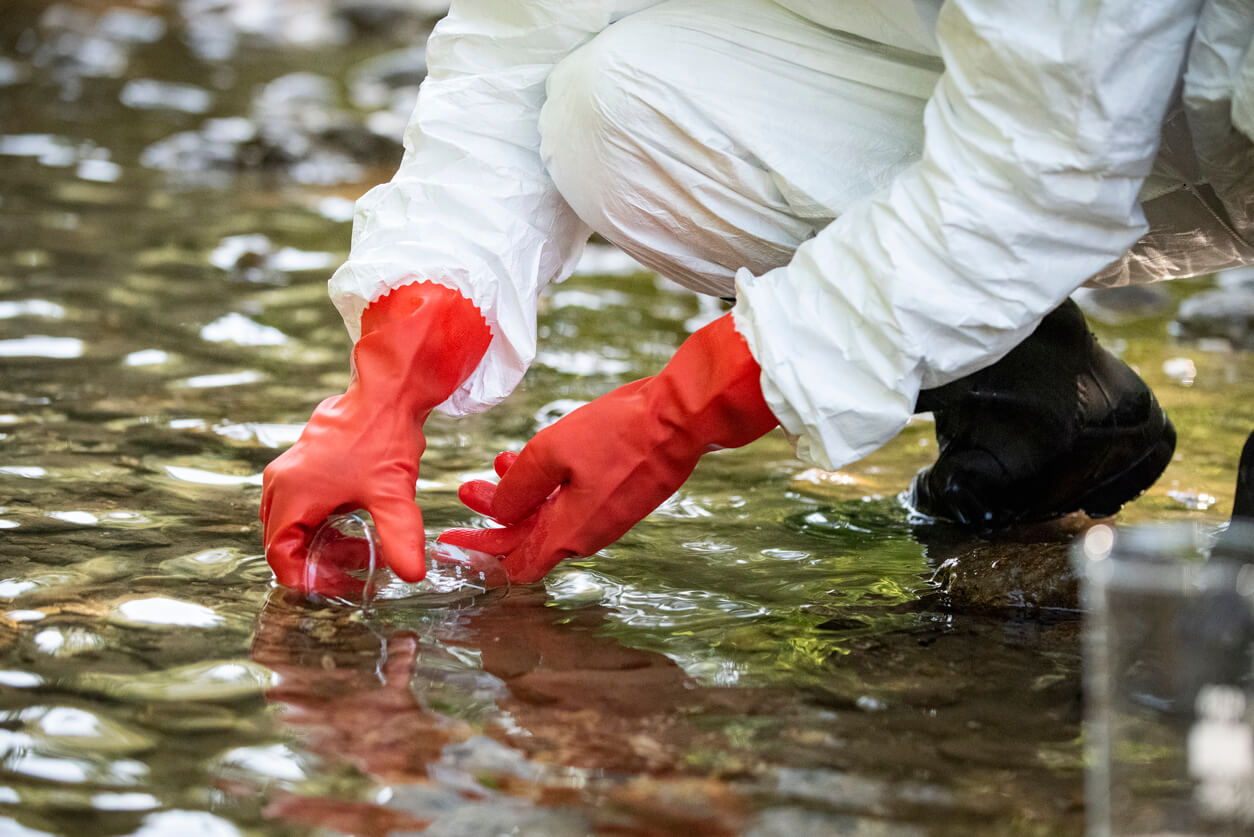 Water wells contaminated with toxic chemicals at Camp Lejeune have been closed for more than three decades, but they continue to impact veterans and their families who once lived at the U.S. Marine Corps base in North Carolina.
Exposure to the contaminants perchloroethylene, trichloroethylene, benzene and vinyl chloride have caused different cancers, birth defects and other health problems for Camp Lejeune residents over the years. However, new federal legislation making its way through Congress is looking to finally address those harms.
Already passed in the House of Representatives, the Camp Lejeune Justice Act of 2022 will allow individuals to file lawsuits and recover damages for the harms stemming from exposure to the contaminated water.
This bill would prohibit the government from asserting immunity from litigation, which it normally receives. The bill is part of the broader Honoring Our PACT Act, a comprehensive health care and benefits package for veterans affected by a variety of toxic exposures.
Dry Cleaning a Prominent Cause
The Agency for Toxic Substances and Disease Registry, which is part of the U.S. Centers for Disease Control, linked the contamination at Camp Lejeune almost 40 years ago to various sources.
These involved nearby industrial spills, underground storage tanks and — most prominently — the ABC One-Hour Cleaners, an off-base dry cleaning company and designated Superfund site.
By reconstructing historical contaminant concentrations, the agency determined that the Tarawa Terrance water treatment plant had contaminant levels of perchloroethylene — often used in dry cleaning — that were dangerously exceeding the EPA's current maximum limit allowed.
The agency attributed the toxicity to waste disposal practices at the ABC One-Hour Cleaners and estimated that the contamination levels were varied over 346 months within the 1957 to 1987 range.
Another water treatment plant was contaminated primarily by trichloroethylene, a different toxic chemical often used as a solvent for industrial degreasing operations. It is also used in consumer products that included rug-cleaning fluids and paint removers.
Additional toxic chemicals — benzene and vinyl chloride — were found in the water at the second treatment plant. The problem there was attributed to industrial spills, leaking groundwater storage tanks and nearby waste disposal sites.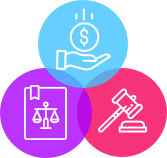 Diagnosed with cancer or another serious disease after exposure to water at Camp Lejeune?
You may be eligible for compensation.
Cancer Among Many Health Issues
The CDC has said that the contaminants may have been responsible for a wide range of health issues, including adult leukemia, bladder cancer, kidney cancer, liver cancer, multiple myeloma, non-Hodgkin lymphoma and Parkinson's disease.
The agency has also estimated that 900,000 veterans, family members and nearby civilians were potentially exposed to the unsafe drinking water at Camp Lejeune between 1953 and 1987. The numbers include active-duty personnel, National Guard members and Army Reserve.
In 2017, the federal government agreed to provide disability benefits totaling more than $2 billion to veterans whose exposure to the contaminated water had caused health problems.
The Veterans Administration has provided disability compensation for many years, however, most applications are denied for various reasons.
The Agency for Toxic Substances and Disease Registry still says that many of those exposed have not suffered problems, while others do, based on several factors.
The agency said those factors could include other exposures, lifestyle, genetics, the dates and length of time the exposures occurred, other illnesses and medications taken.
CBS News reported earlier this year that the VA rate of approval for compensation claims from Camp Lejeune averages only 17%.
New Legislation Could Help Many
Legal action by veterans in the past has been inhibited by state laws in North Carolina, one of which requires a cancer to have been diagnosed within 10 years of the toxic activity. The new legislation will allow most everyone to have their day in court. It would also significantly expand the list of presumptive conditions.
"It's fairness, tailor-made for people to get their day in court," said Congressman Matt Cartwright (D-PA), who co-sponsored the legislation already passed in the House of Representatives. "We are talking about contaminated water that led to people getting all sorts of horrible illnesses."