Paragard IUD Lawsuits Centralized in Georgia Court
Fact Checked
Fact-Checked
Consumernotice.org adheres to the highest ethical standards for content production and distribution. All content is thoroughly researched and verified at each stage of the publication process.
Our writers and editors follow strict guidelines for written and visual content, including vetting all sources and verifying quotes and statistics, to guarantee honesty and integrity in our reporting.
We collaborate with legal and medical experts and consumer safety professionals to further ensure the accuracy of our content.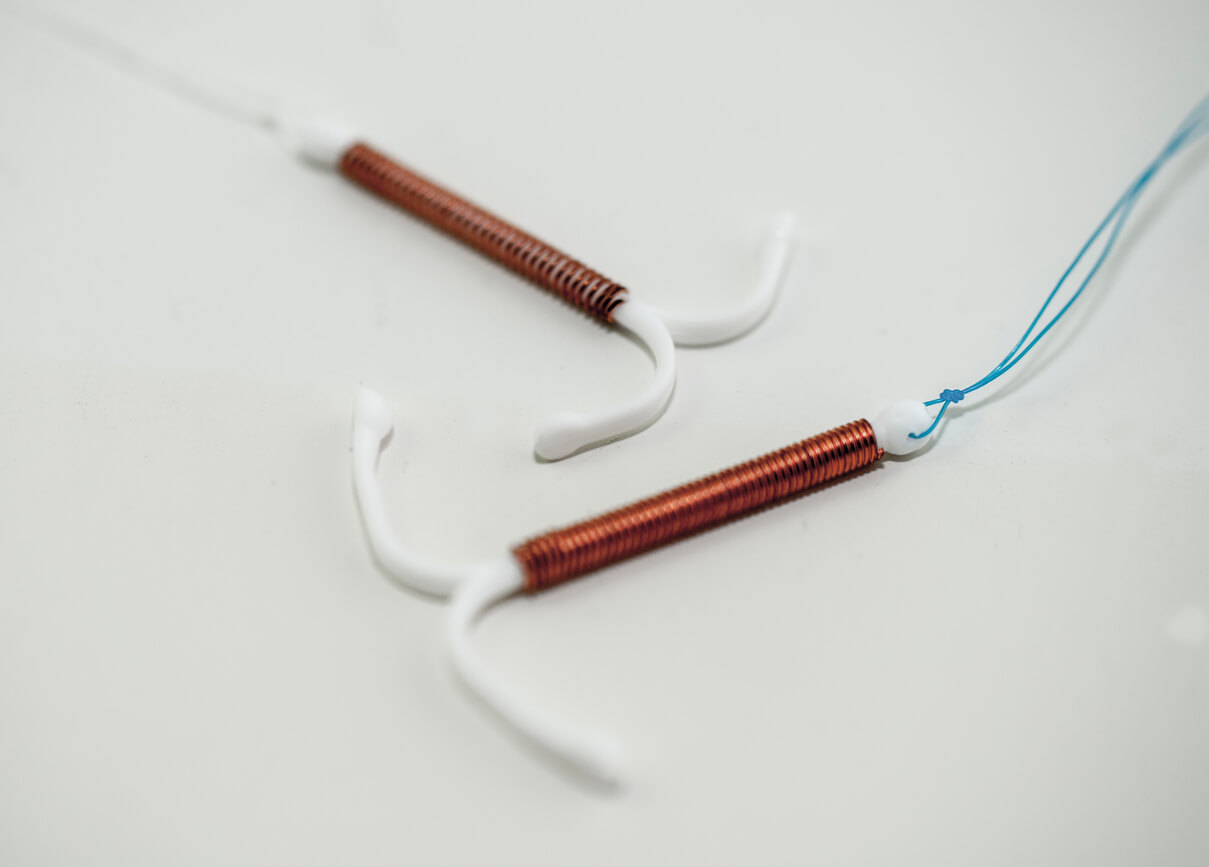 The United States Judicial Panel on Multidistrict Litigation centralized a growing number of Paragard IUD lawsuits in multidistrict litigation (MDL) in the Northern District of Georgia in December 2020.
The centralization affects more than 80 lawsuits pending in various courts across the country in over three dozen districts, according to the judicial panel's transfer order.
Paragard IUD lawsuits claim manufacturers failed to warn the public that the birth control device could break upon removal, causing injuries. Plaintiffs claim problems caused by the IUD include surgeries to remove broken pieces of the device, infertility and pain, according to the panel's Dec. 16, 2020, transfer order.
Lawsuits name several Paragard manufacturers as defendants, including: Teva Pharmaceuticals USA, Inc., Teva Women's Health Inc., Teva Women's Health LLC, Teva Branded Pharmaceutical Products R&D Inc., The Cooper Companies Inc. and CooperSurgical Inc.
These cases are consolidated under MDL No. 2974. The lawsuits are in the initial stages and there have been no trials or settlements.
Hundreds more lawsuits are likely to be filed, according to plaintiff's attorneys.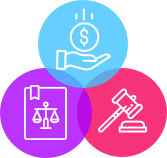 Suffering serious complications from your Paragard IUD?
You may be eligible for compensation.
What Is the Paragard IUD?
The Paragard IUD, or intrauterine device, is a small T-shaped device made of flexible plastic. The arms and stem are wrapped in a thin layer of copper. The U.S. Food and Drug Administration originally approved it in 1984.
Unlike other IUDs like Mirena or Skyla, Paragard doesn't use hormones to prevent pregnancy. Paragard's only active ingredient is copper. Doctors implant the IUD into the uterus and the copper prevents pregnancy by interfering with fertilization of the egg.
The IUD prevents pregnancy for up to 10 years. IUD users can have Paragard removed at any time in a simple, quick procedure in a doctor's office.
During removal, the IUD's arms are supposed to fold upwards, according to the prescribing instructions.
Side Effects and Complications
In general, studies have shown Paragard to be safe and more than 99 percent effective at preventing pregnancy. The IUD has been FDA-approved and proven safe for over 30 years, according to the Cooper Surgical website.
However, the copper IUD isn't side effect-free, and some rare side effects can be serious.
Because Paragard doesn't contain hormones, it doesn't cause hormonal side effects such as mood swings or weight gain.
The current prescribing information provided by Cooper Surgical lists the following most common Paragard side effects:
Anemia
Backache
Complete or partial expulsion
Dysmenorrhea (painful periods)
Dyspareunia (painful sex)
Menstrual spotting
Pain and cramping
Prolonged menstrual flow
Vaginitis
In addition to these side effects, patients may have some nausea, dizziness or cramping immediately after the device is inserted. These symptoms only last for a few minutes.
More serious but rare side effects listed on the prescribing information include ectopic pregnancy, sepsis, septic abortions, pelvic inflammatory disease, embedment and perforation of the uterine wall or cervix during insertion.
Some Paragard users have reported copper toxicity after using the device, but available medical studies don't suggest the IUD can cause copper toxicity.
The IUD's label warns that the device could worsen a rare disease called Wilson's disease, a disease that causes problems with copper excretion.