Pantene, Herbal Essences Recalled After Carcinogen Benzene Found
Fact Checked
Fact-Checked
Consumernotice.org adheres to the highest ethical standards for content production and distribution. All content is thoroughly researched and verified at each stage of the publication process.
Our writers and editors follow strict guidelines for written and visual content, including vetting all sources and verifying quotes and statistics, to guarantee honesty and integrity in our reporting.
We collaborate with legal and medical experts and consumer safety professionals to further ensure the accuracy of our content.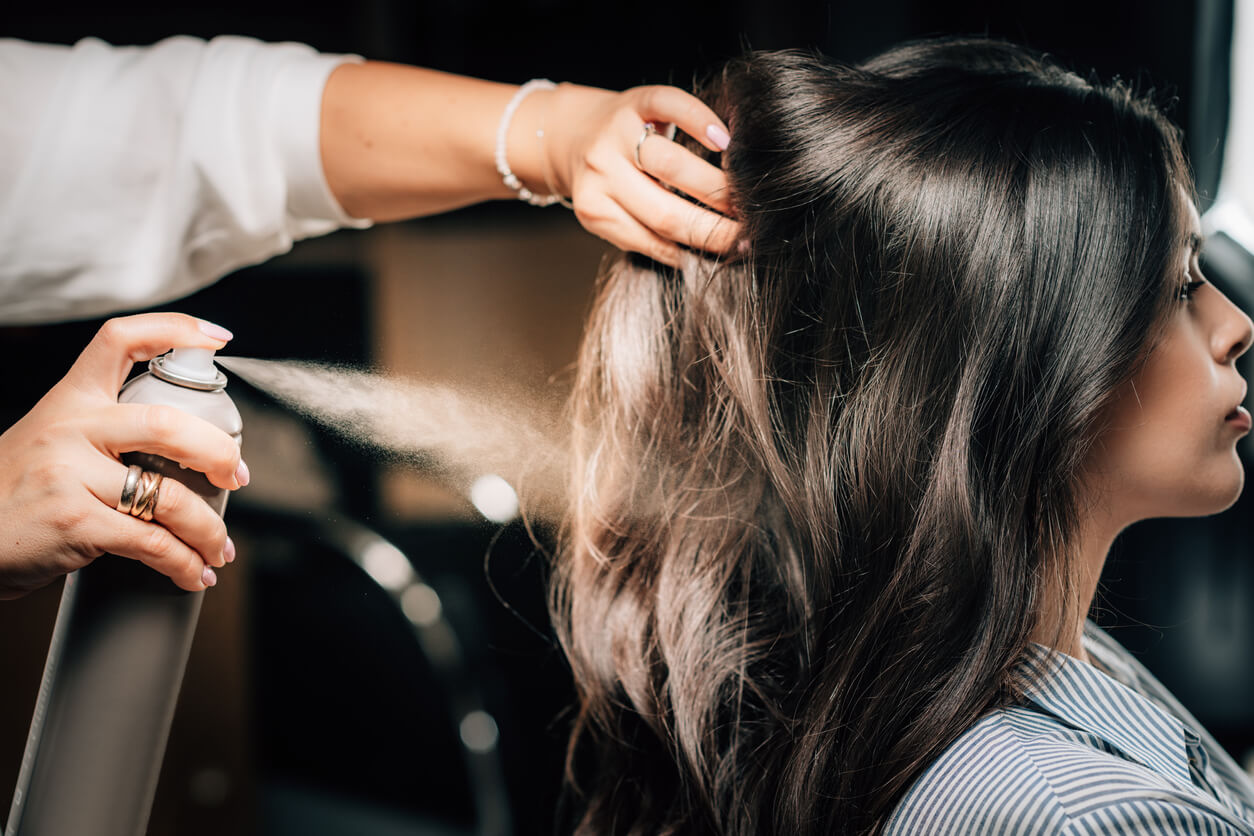 Procter & Gamble recalled about 30 of its aerosol hair products after it detected small amounts of the human carcinogen benzene, according to the company's Dec. 17, 2021 press release.
The company's popular brands of aerosol dry conditioner and dry shampoos impacted by the recall include: Waterless (branded as Waterl<ss), Pantene, Aussie, Herbal Essences, Hair Food and Old Spice. Retail outlets and online stores sold the affected products, and P&G has alerted them to pull them from shelves.
"While benzene is not an ingredient in any of our products, our review showed that unexpected levels of benzene came from the propellant that sprays the product out of the can. We detected benzene in aerosol dry shampoo spray products and aerosol dry conditioner spray products," the company said in the press release.
For a full list of affected products and UPC codes, please read P&G's press release or the FDA's Company Announcement.
Benzene is a chemical used to manufacture products such as fabrics and plastics. It's known to cause cancer in humans, and a person may be exposed by ingesting it, inhaling it or getting it on their skin.
Blood disorders, leukemia and bone marrow cancer have been linked to benzene exposure. Specifically, the International Agency for Research on Cancer (IARC) has enough evidence to say benzene can cause acute myeloid leukemia (AML). In addition, studies have linked the chemical to: Multiple myeloma, non-Hodgkin lymphoma, chronic lymphocytic leukemia (CLL) and acute lymphocytic leukemia (ALL).
The chemical has been the subject of benzene lawsuits filed by people exposed on the job. In addition, benzene-contaminated aerosol sun care products manufactured by Johnson & Johnson have also spurred class action lawsuits and sunscreen lawsuits that claim benzene exposure led to cancer and other health problems.
Aerosol Sunscreens Recalled Over Benzene Concerns
This recall is the latest in a cluster of benzene-related recalls that started with an Aveeno and Neutrogena sunscreen spray recall issued by Johnson & Johnson back in July 2021.
The catalyst for benzene recalls and testing was an FDA citizen petition sent by online pharmacy Valisure in May 2021. Valisure advised the agency that it found benzene in several sun care products during testing, including those made by J&J. In November 2021, Valisure sent another citizen petition to the FDA after it found benzene in body sprays and deodorants.
P&G stressed that not all of their dry shampoos are affected. In addition, the company's mousses, hairsprays, liquid shampoos, liquid conditioners and other styling products are still available for use and were not recalled.
"Nothing is more important to us than the safety of the consumers who use our products and the quality of the products we ship," P&G stated.
P&G advised consumers to stop using any recalled products and properly discard them. Anyone who purchased any of the affected products can visit any of the retailer's websites for instructions on how to get a refund. Consumers can also call 1-888-674-3631 from Monday – Friday from 9:00am – 6:00pm EST.