Old Spice, Secret and Odor-Eaters Aerosol Sprays Recalled for Benzene Cancer Risk
Fact Checked
Fact-Checked
Consumernotice.org adheres to the highest ethical standards for content production and distribution. All content is thoroughly researched and verified at each stage of the publication process.
Our writers and editors follow strict guidelines for written and visual content, including vetting all sources and verifying quotes and statistics, to guarantee honesty and integrity in our reporting.
We collaborate with legal and medical experts and consumer safety professionals to further ensure the accuracy of our content.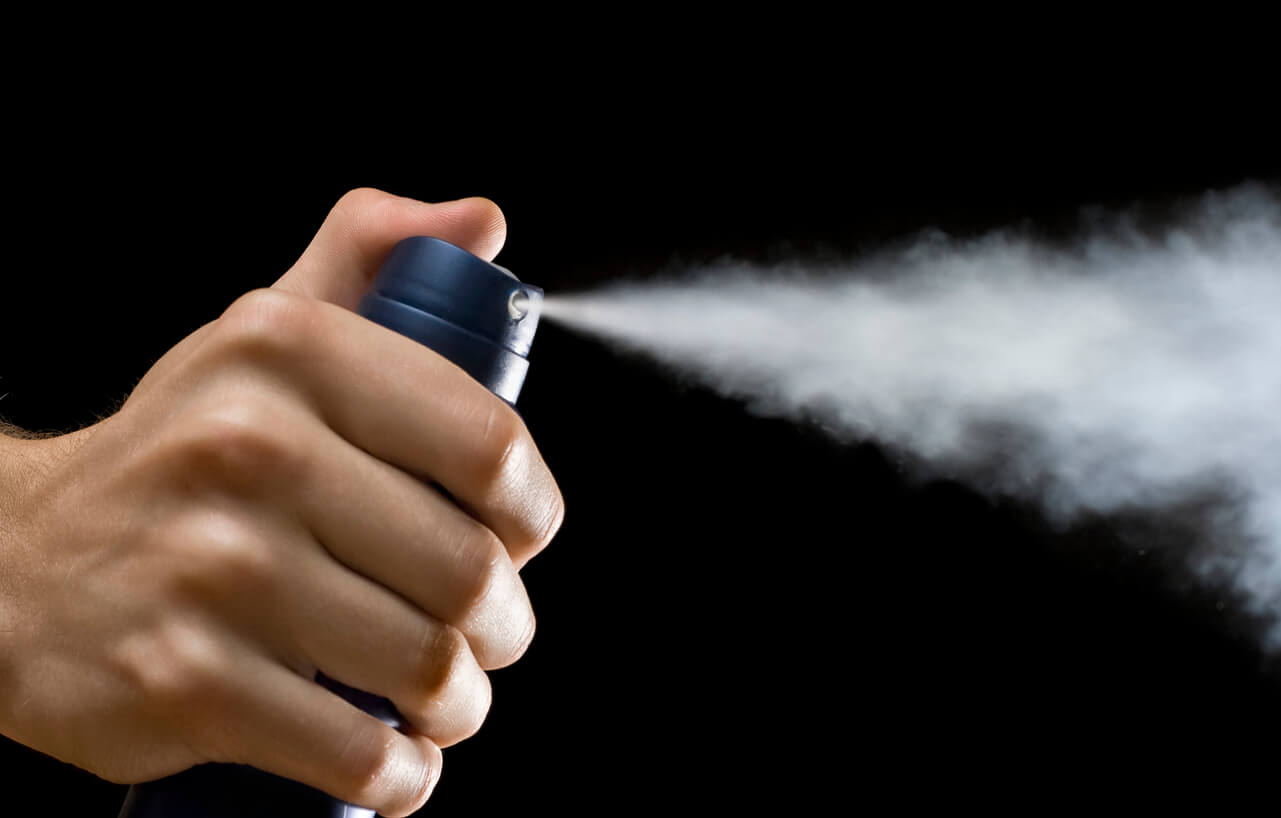 Procter & Gamble and Blistex joined Johnson & Johnson in recalling popular aerosol products because of contamination with benzene, a cancer-causing chemical.
Blistex Inc. recalled 31 lots of its Odor-Eaters Spray Powder and Odor-Eaters Stink Stopper Spray. According to the Blistex recall announcement, internal testing found low levels of benzene contamination in the products.
P&G issued a benzene recall for specific Secret and Old Spice brand aerosol spray products. According to P&G's recall notification, its other solid sticks, body spray products, soft solids, deodorant products and gel antiperspirants can still be used as intended.
Manufacturers use benzene, a colorless liquid, to manufacture products such as rubber and plastic. It's also found in traditional cigarette smoke and e-cigarettes. The chemical is linked to leukemia and other blood cell cancers, according to the American Cancer Society. Workers exposed to benzene on the job have filed benzene lawsuits because of cancer claims.
So far, both companies said they have not received reports of adverse events linked to these products.
"Based on exposure modeling and the cancer risk assessments published by the Environmental Protection Agency (EPA) (IRIS database), daily exposure to benzene in the recalled products at the levels detected in our testing would not be expected to cause adverse health consequences," P&G said in its voluntary recall statement.
Consumers who purchased any of the affected products should stop using them and properly discard them. Concerned consumers can speak to their medical providers if they experienced product side effects and file a report on the FDA's MedWatch Adverse Event Reporting program.
Affected consumers can find out more about the recall and request a refund. P&G has information at www.oldspice.com and www.secret.com.
In July 2021, Johnson & Johnson issued a sunscreen recall for several of its Neutrogena and Aveeno products because of benzene contamination. Soon after the recall, consumers filed class action lawsuits and individual sunscreen lawsuits over benzene contamination.
In November 2021, J&J and Costco agreed to a tentative sunscreen lawsuit settlement in Florida court, though the terms of the settlement haven't been revealed, according to Reuters.
"This agreement, which is subject to court approval, is not an admission of liability or wrongdoing … We strongly dispute the merits of these lawsuits and stand behind our position that we marketed our sunscreen products appropriately and responsibly," a J&J spokesperson told Reuters in an emailed statement.