Johnson Controls to Pay $17.5 M to Settle PFAS and AFFF Firefighting Foam Lawsuits
Fact Checked
Fact-Checked
Consumernotice.org adheres to the highest ethical standards for content production and distribution. All content is thoroughly researched and verified at each stage of the publication process.
Our writers and editors follow strict guidelines for written and visual content, including vetting all sources and verifying quotes and statistics, to guarantee honesty and integrity in our reporting.
We collaborate with legal and medical experts and consumer safety professionals to further ensure the accuracy of our content.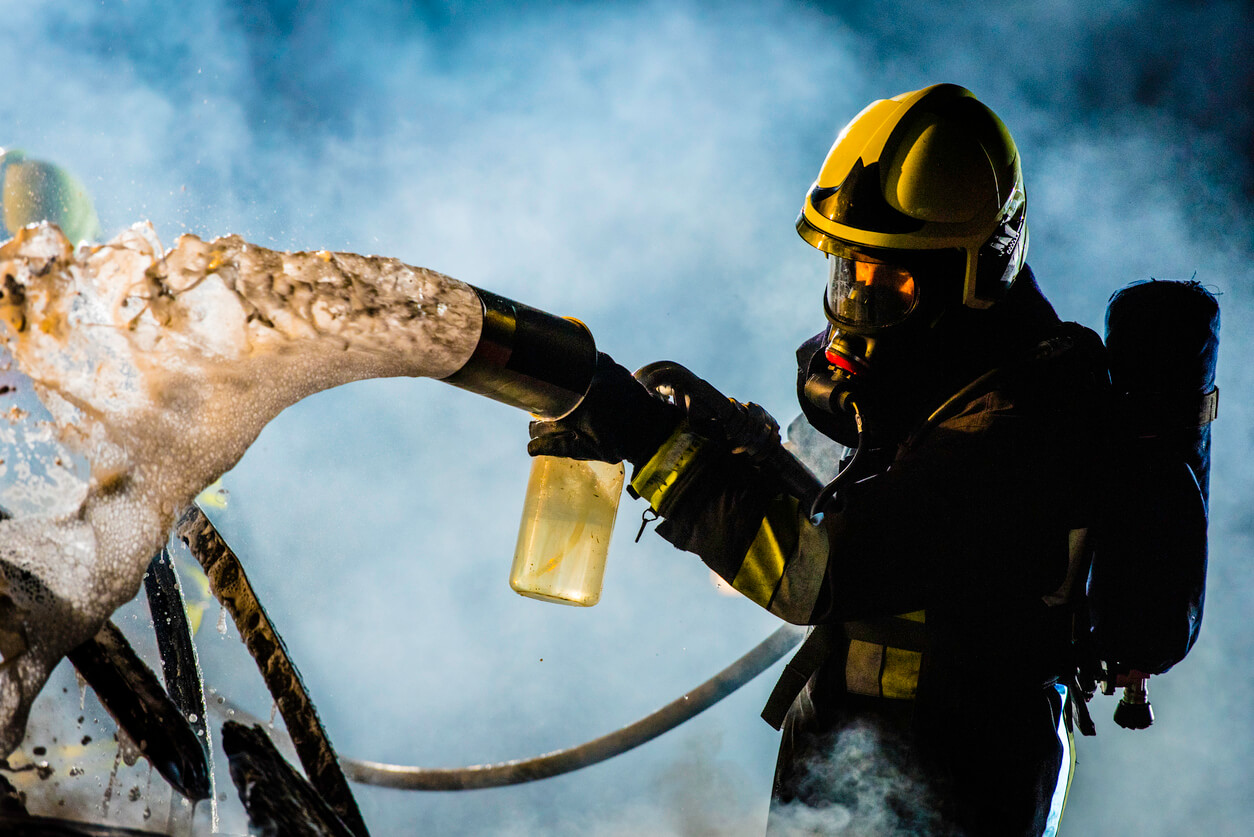 Johnson Controls agreed to pay $17.5 million to settle a class action lawsuit and individual injury lawsuits stemming from chemicals found in aqueous firefighting foam (AFFF) used by its subsidiary Tyco Fire Products, according to court documents.
Plaintiffs claimed they were exposed to per- or polyfluoroalkyl substances (PFAS) through contaminated drinking water in local wells near a Wisconsin Tyco Fire Technology Center that routinely used firefighting foam from the early 1960s to 2017.
The settlement covers an area in Marinette/Peshtigo that includes about 300 homes with an estimated 1,200 residents.
PFAS are toxic chemicals also called "forever chemicals" because they persist in the environment. Research has shown these chemicals can build up in the body and cause serious illnesses, including cancer.
"The settlement does not constitute an admission of wrongdoing by the company," Tyco spokesperson Katie McGinty said in a statement. "The agreement expresses our desire to resolve this litigation so that we can focus on the permanent solutions we have identified to get rid of the PFAS from our FTC."
Settlement Covers Property Value Loss and PFAS-Related Diseases
Out of the $17.5 million, $11 million is for loss of property value and $4 million is for exposure without current disease, according to a January 2021 settlement agreement. The remaining $2.5 million is for individuals who claim they developed a disease as a result of PFAS exposure.
Diseases and injuries covered in the settlement include: Testicular cancer, kidney cancer, ulcerative colitis, thyroid disease and pregnancy-induced hypertension.
The Johnson Controls settlement is the first to come out of the consolidated multidistrict litigation (MDL) in South Carolina where about 1,235 AFFF lawsuits are still pending as of June 15, 2021.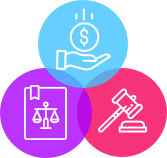 Diagnosed with cancer or another serious illness after exposure to AFFF?
You may be eligible for compensation.
State Approves Tyco's AFFF Clean-Up Plan
Following the January settlement, Tyco submitted a proposal in February detailing its plan to construct a series of wells that will pump contaminated groundwater into a nearby treatment system.
The Wisconsin Department of Natural Resources approved the company's plan in May 2021. However, DNR stressed the plan will reduce but not eliminate PFAS contamination over the next 30 years, Wisconsin Public Radio reported.
Even after 30 years, the company's models show more than 40 percent of PFAS will remain in the groundwater, according to Johnson Controls International project manager Alyssa Sellwood.
Firefighters File AFFF Lawsuits
In addition to class actions filed by residents affected by groundwater contamination, the South Carolina MDL includes AFFF lawsuits filed by individual firefighters who say manufacturers led them to develop a host of diseases.
Plaintiffs claim injuries such as breast cancer, kidney cancer, ulcerative colitis, bladder cancer, testicular pain, testicular cancer, kidney cysts and other illnesses.
Former firefighter James Francis McGrath filed his AFFF lawsuit against manufacturers including Tyco Fire Products, 3M and DuPont in March 2021.
McGrath, a resident of Delaware, regularly used AFFF during the course of his job as a military and/or civilian firefighter and was diagnosed with testicular cancer. The lawsuit claims defendants knew AFFF was toxic and potentially carcinogenic but continued to sell their dangerous products without warning the public.