California Jury Orders J&J to Pay $26.5M in Talcum Powder Lawsuit
Fact Checked
Fact-Checked
Consumernotice.org adheres to the highest ethical standards for content production and distribution. All content is thoroughly researched and verified at each stage of the publication process.
Our writers and editors follow strict guidelines for written and visual content, including vetting all sources and verifying quotes and statistics, to guarantee honesty and integrity in our reporting.
We collaborate with legal and medical experts and consumer safety professionals to further ensure the accuracy of our content.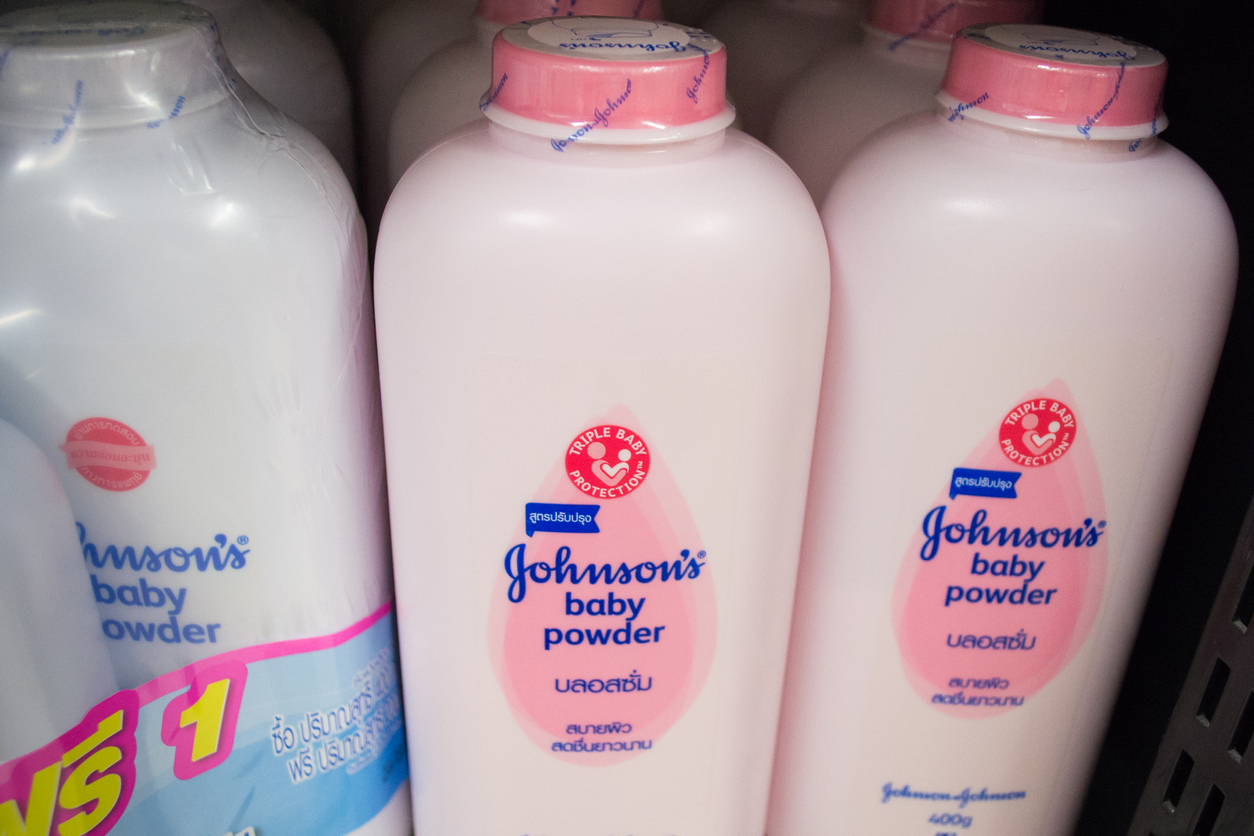 A jury in California ordered Johnson & Johnson to pay more than $26 million to a woman who claimed the company's talcum powder products caused her to develop cancer.
The jury awarded $26.4 million to Christina Prudencio for pain and suffering and an additional $100,000 award for punitive damages to hold J&J accountable for especially harmful behavior.
The 35-year-old teacher claimed asbestos in Johnson & Johnson's talcum powder products that she was exposed to as a child led to her developing mesothelioma, an aggressive cancer known to be caused by exposure to asbestos.
After being diagnosed with mesothelioma in 2020, Prudencio underwent surgery to treat the cancer.
Prudencio's lawsuit said J&J failed to warn the public about the risk. Her attorney told the San Francisco Chronicle that the jury "saw through all the lies" by Johnson & Johnson.
More than 36,500 talcum powder cancer lawsuits are still pending against the health care giant in New Jersey multidistrict litigation. Claimants say J&J's talc products led them to develop ovarian cancer and mesothelioma.
J&J stopped selling its talcum powder products in the United States and Canada in May 2020. The company stated it discontinued the products because of financial reasons and that it had nothing to do with product safety.
According to Reuters, J&J's litigation costs have reached about $1 billion. The costs were outlined in bankruptcy court filings Oct. 14. Additionally, jury verdicts and settlements have cost J&J about $3.5 billion.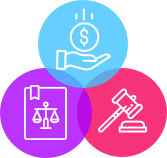 Diagnosed with cancer after exposure to talcum powder?
Get your free case review today.
J&J Offloads Talcum Powder Liability to Newly Created Entity
Facing hundreds of thousands of talc claims, J&J transferred liability to an entity called LTL Management LLC in October, then the entity filed for bankruptcy protection, Reuters reported.
Reuters called the move the "Texas two-step bankruptcy," a tactic previously used by other companies saddled with asbestos liabilities. While the new entity goes through bankruptcy proceedings, cases will be halted.
Critics say the bankruptcy is J&J's attempt to sidestep liability.
"There are countless Americans suffering from cancer, or mourning the death of a loved one, because of the toxic baby powder that Johnson & Johnson put on the market that has made it one of the most profitable pharmaceutical corporations in the world. Their conduct and now bankruptcy gimmick is as despicable as it is brazen," American Association for Justice CEO Linda Lipsen said in a statement.
J&J continues to claim its products are safe. Some tests have shown they are asbestos-free, while others, including tests conducted by the U.S. Food and Drug Administration in 2019, have found asbestos contamination.
"While we continue to stand firmly behind the safety of our cosmetic talc products, we believe resolving this matter as quickly and efficiently as possible is in the best interests of the [company] and all stakeholders," J&J general counsel Michael Ullmann told Reuters in a statement.
The company's trial results have been mixed.
In May 2021, J&J lost a bid to overturn a $2.1 billion jury verdict in Missouri where the jury found in favor of 22 women who blamed the company's talc-based baby powder for their ovarian cancer.
Johnson & Johnson has won two other ovarian cancer trials since losing Prudencio's case.