New Law Bans Infant Inclined Sleepers and Crib Bumpers
Fact Checked
Fact-Checked
Consumernotice.org adheres to the highest ethical standards for content production and distribution. All content is thoroughly researched and verified at each stage of the publication process.
Our writers and editors follow strict guidelines for written and visual content, including vetting all sources and verifying quotes and statistics, to guarantee honesty and integrity in our reporting.
We collaborate with legal and medical experts and consumer safety professionals to further ensure the accuracy of our content.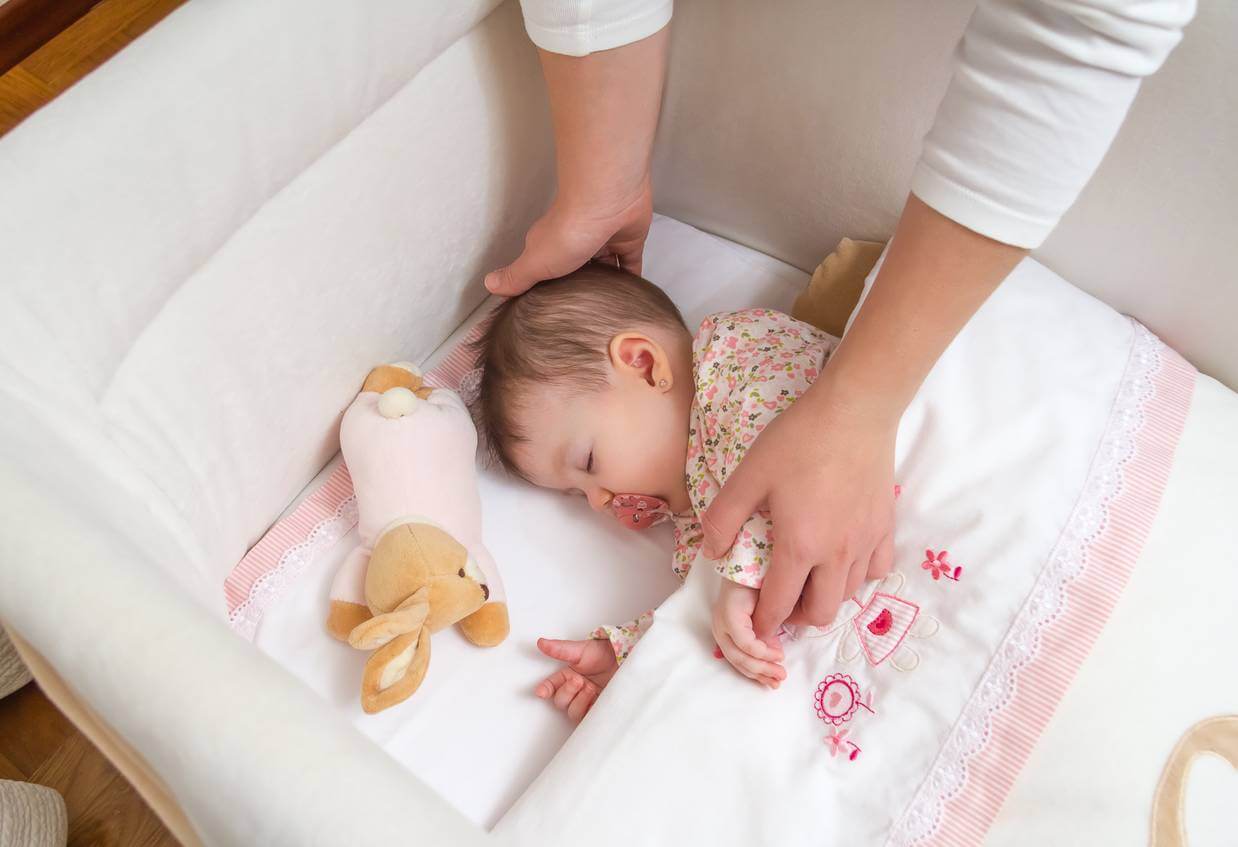 On May 16, President Joe Biden signed a new bill into law that bans the manufacture and sale of crib bumpers and infant inclined sleepers.
Reports of infant deaths tied to the sleepers prompted the introduction of the Safe Sleep for Babies Act of 2021 in the U.S. House of Representatives about a year ago. The bill, H.R. 3182, passed the Senate on May 3 without being amended.
According to the Safe Sleep for Babies Act, inclined sleepers are designed for babies up to age 1 and have an inclined surface of more than 10 degrees. Crib bumpers are made of padded materials that line the crib.
"This will protect millions of babies. No child should ever be in danger while sleeping in or with an item their caregiver thought was safe. And no parent should ever endure the pain of their child dying or suffering an injury from a product they didn't know was dangerous," Teresa Murray of the United States Public Interest Research Group said in a statement about the bill.
Manufacturers have about six months to comply with the new law.
"Not later than 180 days after the date of enactment of this Act, inclined sleepers for infants, regardless of the date of manufacture, shall be considered a banned hazardous product under section 8 of the Consumer Product Safety Act," the bill reads.
Experts recommend that parents and caregivers stop using these products right away to avoid potential injury or death.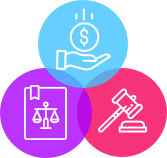 Did your infant get seriously injured or die while using a Boppy Newborn Lounger?
Get your free case review today.
Infant Injuries and Deaths Lead to Recalls, Lawsuits
Inclined sleepers, such as the Fisher-Price Rock 'n Play sleeper, have been under scrutiny for years because of infant injuries and fatalities. The Rock 'n Play and other sleepers have been linked to the deaths of more than 200 babies.
Most fatalities occurred after babies rolled onto their stomachs or sides while unrestrained, causing suffocation and other injuries.
In addition, the Consumer Product Safety Commission has received 1,108 incident reports related to infant inclined sleep products from January 2005 to June 2019.
Fisher-Price recalled nearly 5 million Rock 'n Play sleepers in April 2019 following over 30 infant fatalities since 2009. After the recall, parents and caregivers of babies injured or killed after using the product filed Fisher-Price Rock 'n Play lawsuits against the manufacturer.
So far, the company has denied any liability for the deaths.
The Boppy Company recalled 3.3 million Boppy Newborn Loungers in September 2021 after reports of eight infant suffocation deaths. The company also faces infant lounger and pillow lawsuits from parents and caregivers who claim the product is dangerous and that there were no warnings.
In June 2021, the Consumer Product Safety Commission approved a major federal safety standard for infant sleep products intended to provide a safe sleep environment for infants under 5 months old. The federal rule will take effect mid-2022.